A smaller portion of adrenaline is never damaging to the soul. It's time to get up and experience the extraordinary since you've been lazing around in the sun with your drink for far too long. Brace yourself to get carried away by the wind in Turkey's top wind sport locations! Windsurfing and kiteboarding are only two of the high-adrenaline hobbies available in Turkey. Due to its extensive coastline, a wide variety of winds, and clear, warm waters, the nation enjoys outstanding wind and sea conditions. Let's explore these various wind activities and the top places to experience the wind! Hurry! Apply for a turkey visa online now.
Alaçatı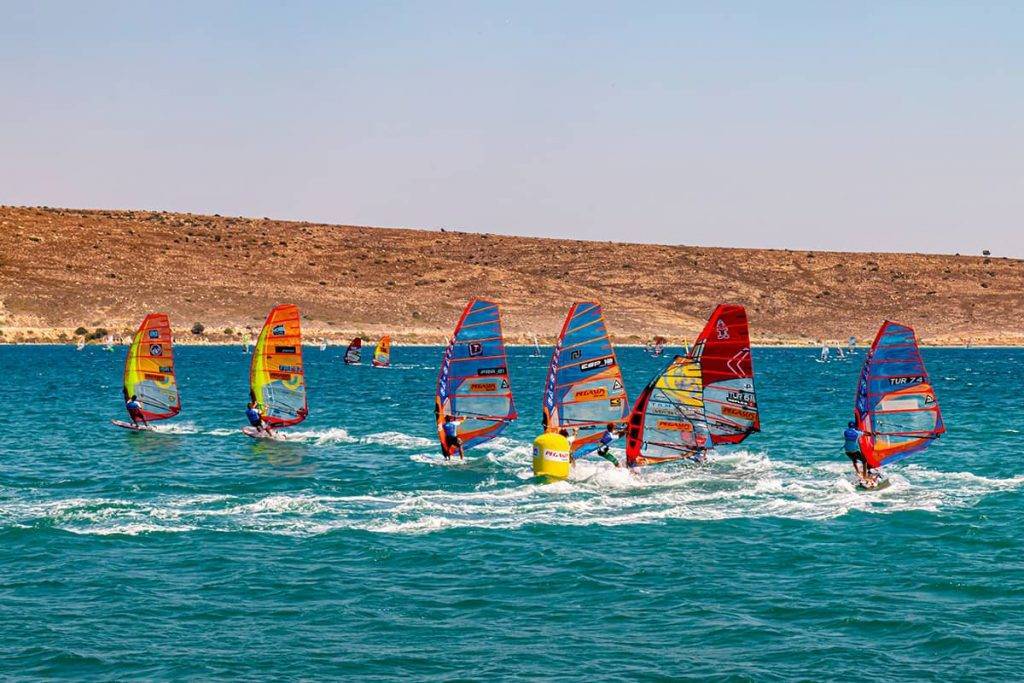 Alaçati, in Turkey's Izmir Peninsula, is the most well-known windsurfing location. Even though it was only found a few decades ago, it quickly rose to the top. Alaçati is a "windsurfing paradise," mainly because of how the coast gently curves into a safe cove. Additionally, it offers the ideal environment, making it the perfect location for beginner and professional surfers. There are also numerous reputable surfing clubs and schools where you can practise with professional instructors. It is also among Turkey's top windsurfing locations for beginners who want to advance their skills swiftly.
Windsurfing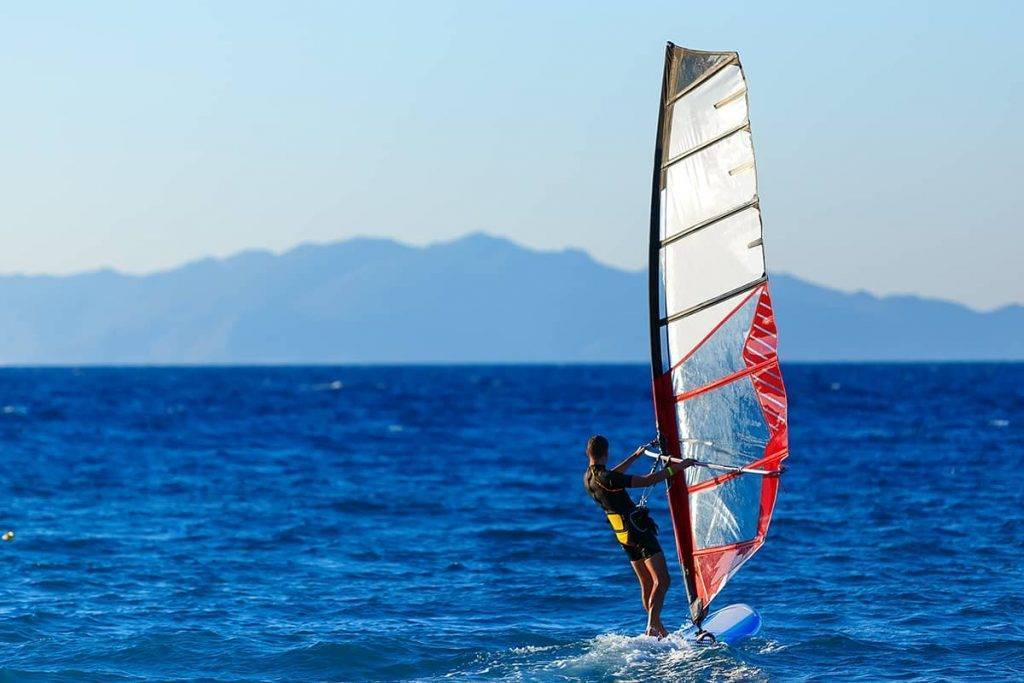 Windsurfing is one of Turkey's most well-liked wind sports because it incorporates the wind and the sea. In short, it's the skill of maintaining yourself over the water while controlling and mastering the winds! Turkey has exceptional windsurfing conditions along its Aegean coast, constantly exposed to powerful and beneficial winds coming west. This is specifically true during the summer months. Due to the handy shape of its islands and bays, there are many ideal locations and surfing opportunities for windsurfing enthusiasts.
Akkum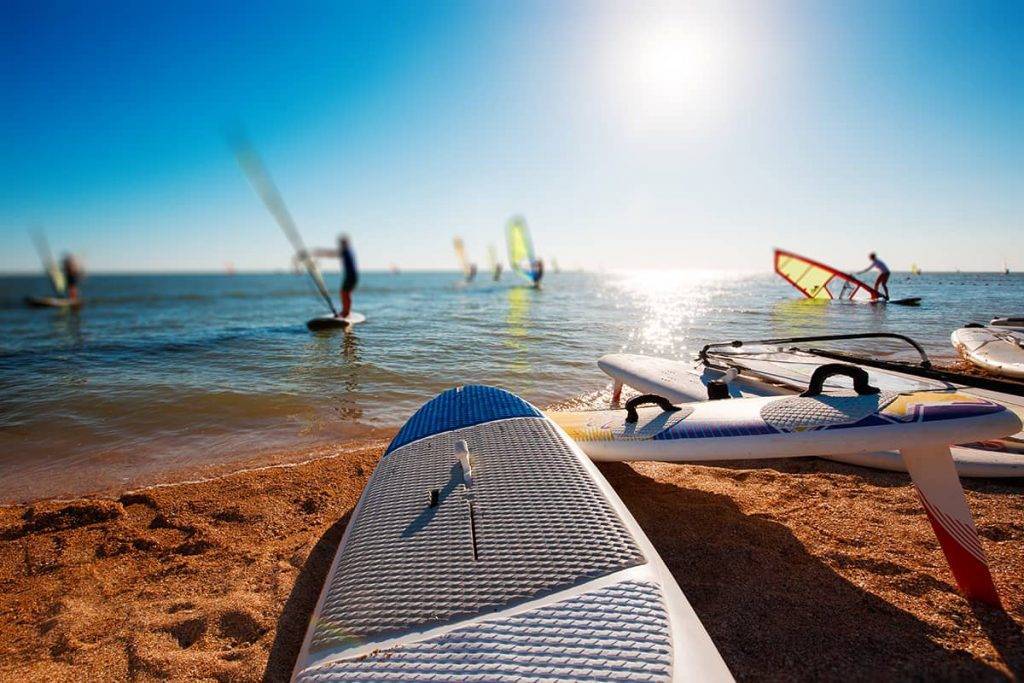 Akkum, in the city of Izmir, has several beautiful beaches for windsurfing. It is an excellent location for windsurfing since consistent thermal breezes are coming westward along the Aegean. Akkum is a fantastic option for anybody looking for intense adventure and blue waters. The summer thermal winds predict many opportunities for surfing days while you're on vacation.
Bodrum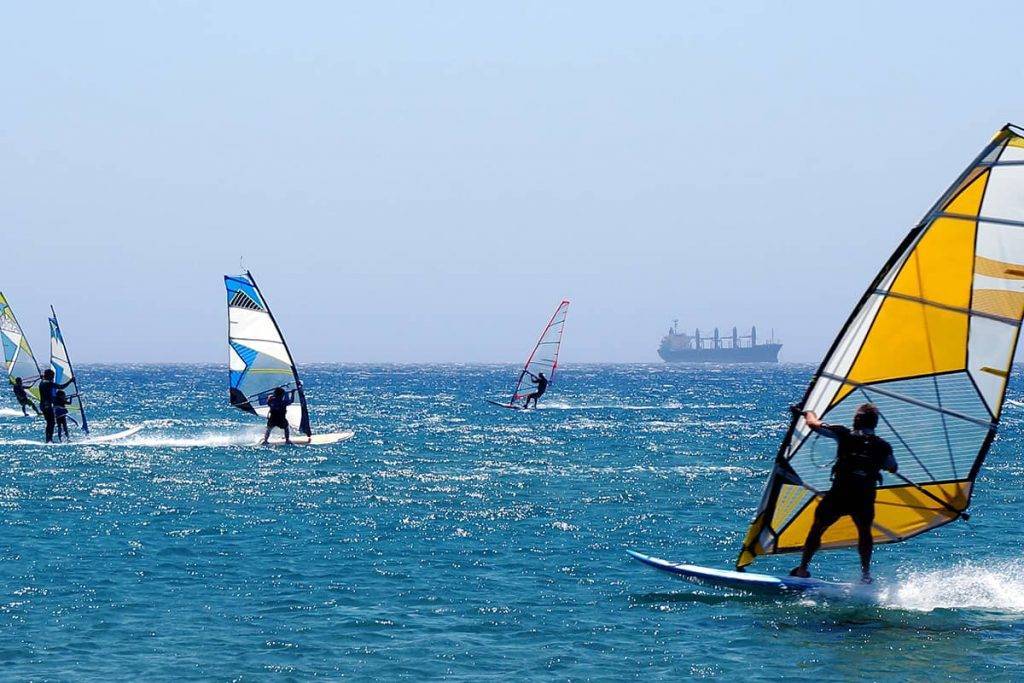 Bodrum has an obvious attraction that draws both tourists and locals to its sparkling waters, warm climate, bustling marinas, and upscale tourism. Additionally, it's a fantastic place to go windsurfing! The locations closest to Turgutreis, Akyarlar, and Kadkalesi are the most advantageous. Some of the country's strongest and most persistent winds can be found on the peninsula. You can take lessons while watching local experts dancing to the wind if you'd like.
Gökova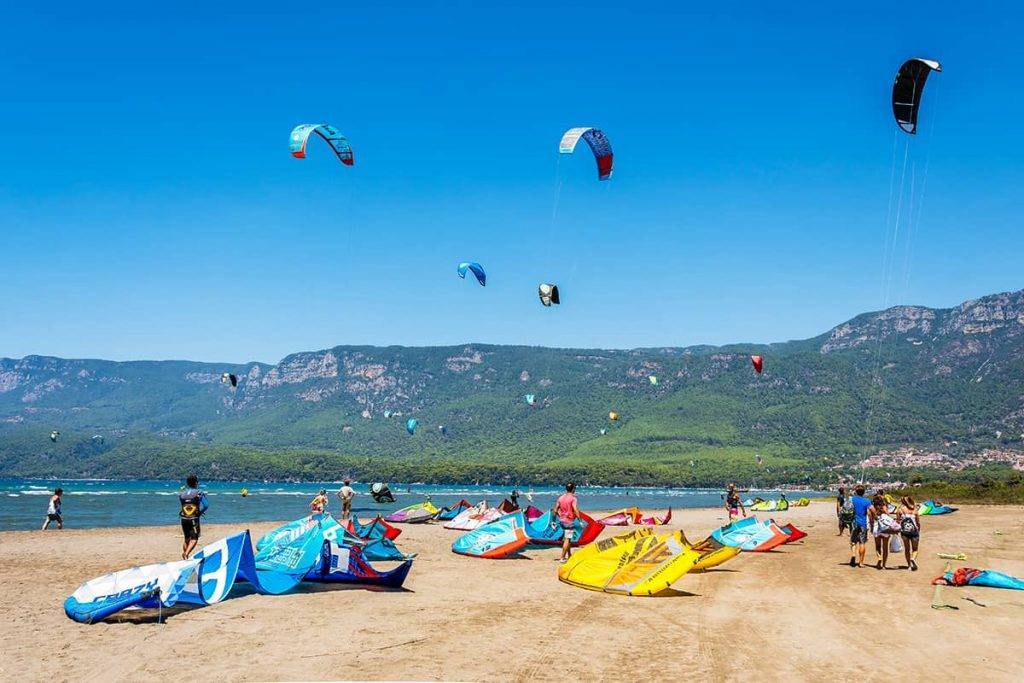 Gökova Bay, with its warm and clean seas, is situated in Turkey's Mula Province. There is enough area for any kiteboarder to enjoy because the bay is around 3 kilometres wide. Surfers benefit from the solid and clean thermal gusts that blow every afternoon at about noon. You can spice things up from the shallow water by being more daring! The ideal location for learning to freestyle and freeride is Gökova Bay.
Kiteboarding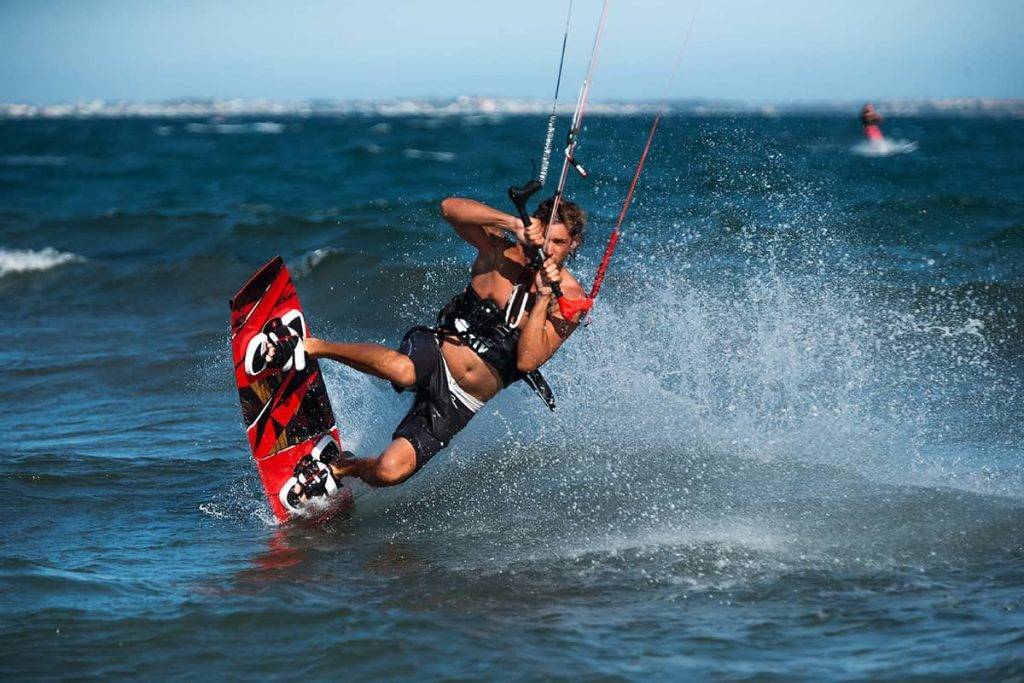 A windy adventure is perhaps all you need to fill your batteries! Kiteboarding is a fantastic extreme sport that mixes kitesurfing and surfing and promises life-changing experiences. Hold on to your kite tightly and allow yourself to drift across Turkey's sparkling waters gently! Although kiteboarding can be enjoyed all year round, the summer months see the most significant number of visitors and residents rush to Turkey's Aegean and Mediterranean coasts to participate in this thrill.
Antalya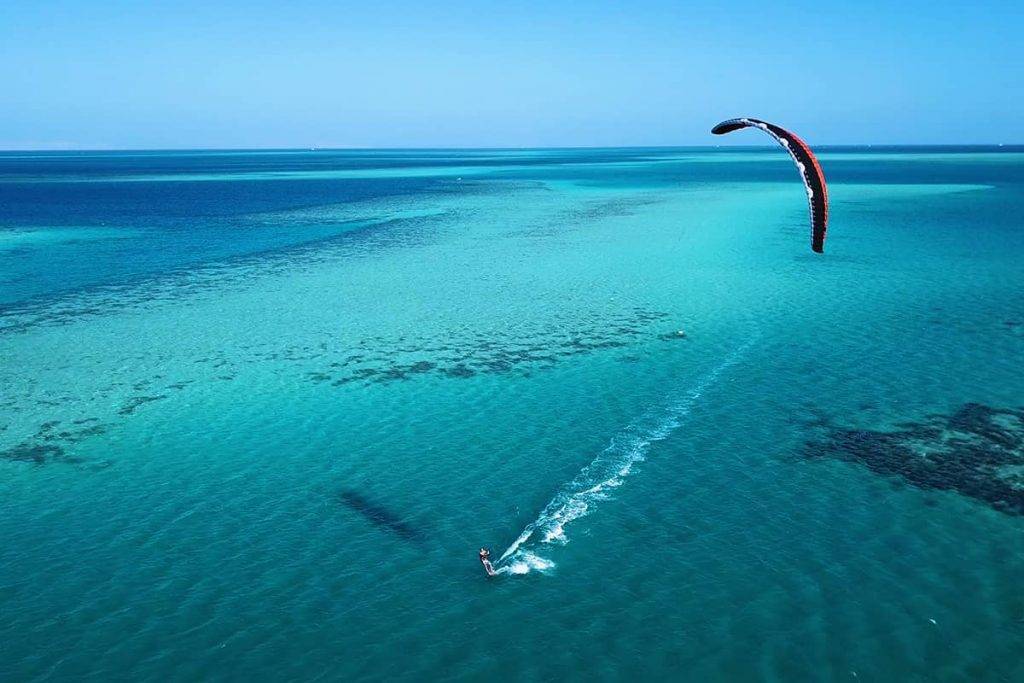 With its extensive Mediterranean coastline, Antalya is renowned for having some of the most fantastic kitesurfing conditions in the country. Between October and March, there is the optimum wind for kiteboarding. Additionally, you can advance your riding skills by joining the local kiteboarding groups. You have many choices when you get out of the water because Antalya is also the heart of Mediterranean tourism.
Urla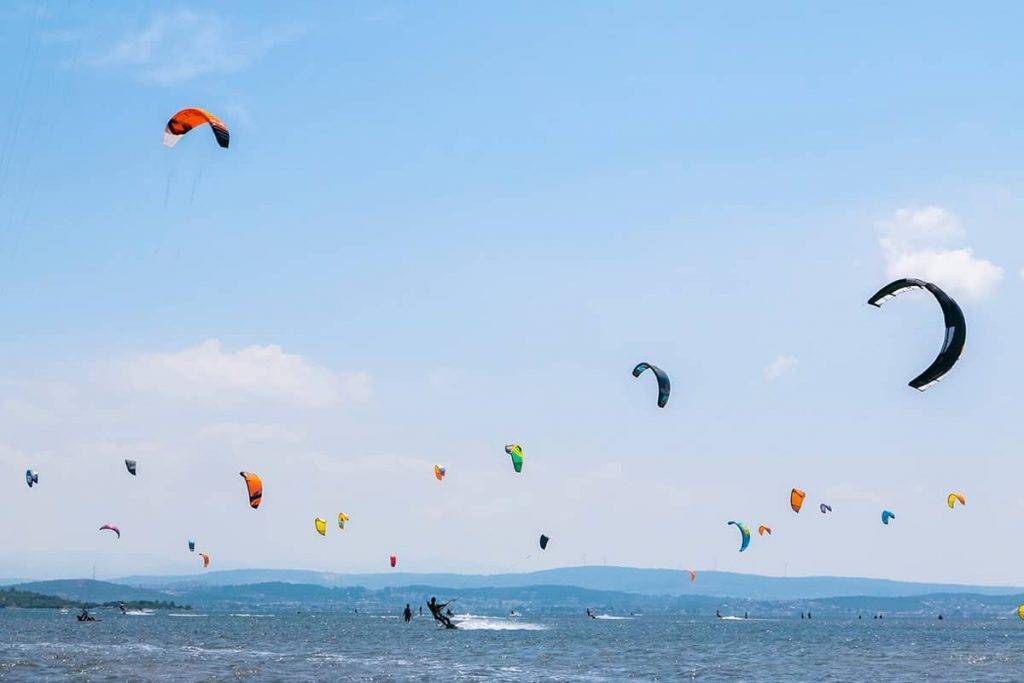 A great place to start your kiteboarding adventure is Urla. It is situated in the Izmir province. All requirements for a top-notch kiteboarding experience are met by the area's naturalistic way and strong winds. Additionally, there are many kiteboarding schools and personal training in this area. Relax on the beach and take the deep-red sunset after a windy day. Later, you can go to Urla to unwind in its metropolitan restaurants and nearby bars.
Blue Voyages & Sailing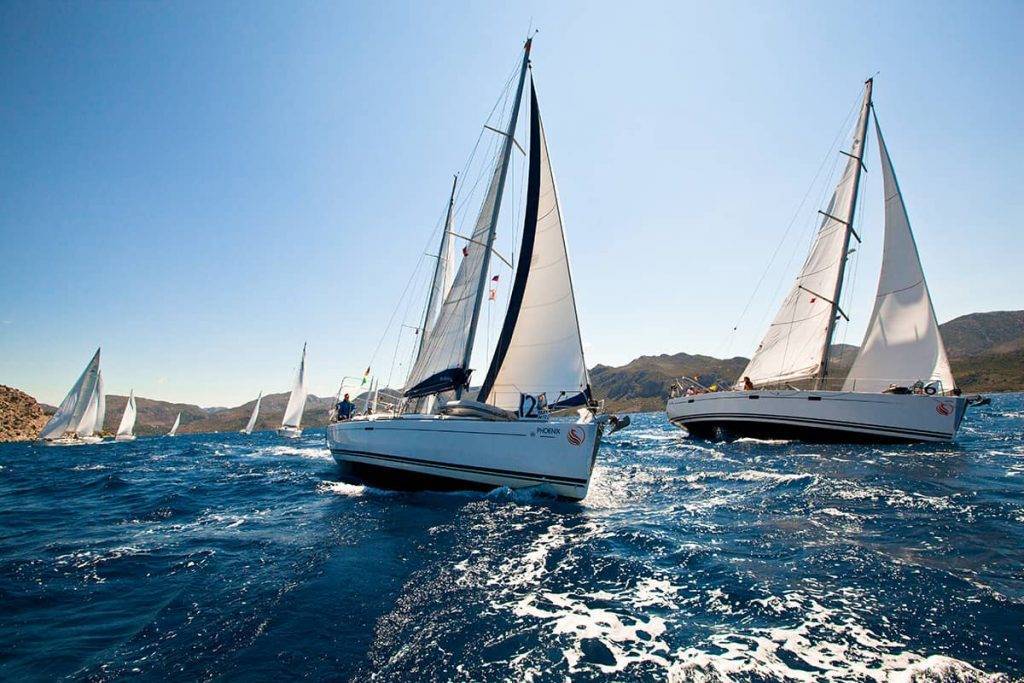 Sailing includes controlling a boat using the strength and direction of the wind. For the courageous, it's a magnificent experience! Go sailing, visit new islands, and explore the Turkish Riviera's undiscovered regions. With several distinctive Blue Voyage & sailing routes, Göcek, Fethiye, Marmaris, Ceşme, and Bodrum are among the best locations for a beautiful trip. Additionally, Turkey has a long sailing season that runs from April until the beginning of November. It continues to exist even in the winter; take this fantastic journey, and we guarantee you won't regret it! Apply now for your turkey e visa from turkeyvisaaonline.com