Turkey is more than its cuisine and magical carpets. It's a feeling, and its beauty is that everyone who visits Turkey falls victim to its charm. Visiting Turkey at any season is a magical gift you can give your spirit, but what makes June special? Everything about the weather in Turkey in June and the places to visit and things to do in Turkey during this month is great. Since summer begins in June, swimming along the beaches may be the finest choice. Let's look at what else could be done to make the most of Turkey in June. Let's apply for a turkey visa online to explore these beautiful places and beaches.
Weather in Turkey in June 2022
In June, the temperature increases gradually, and Turkey provides us with the essence of 'pre-summer comfortable warmth.' In June, the weather in Turkey is pleasant, averaging between 25 and 30 degrees Celsius. Suppose you want to swim across the Mediterranean and get a tan in the meantime. The weather in June in Turkey is ideal.
What to Wear in Turkey in June 2022
Because smart casuals have become a comfortable cliche when it comes to deciding what to dress in Turkey in June, these could help you stay in outfits that allow you to be yourself. If you have a turkey e visa online and plan a trip to Turkey in June, you'll only need to bring sweaters, coats, and scarves. Wearing cotton or linen T-shirts, pants, and similar jumpsuits will help you stand out in the country during your trip. In June in Turkey, wearing breathable clothing will help you look and feel fabulous! Even though Turkey is an Islamic country, the restrictions are relatively light.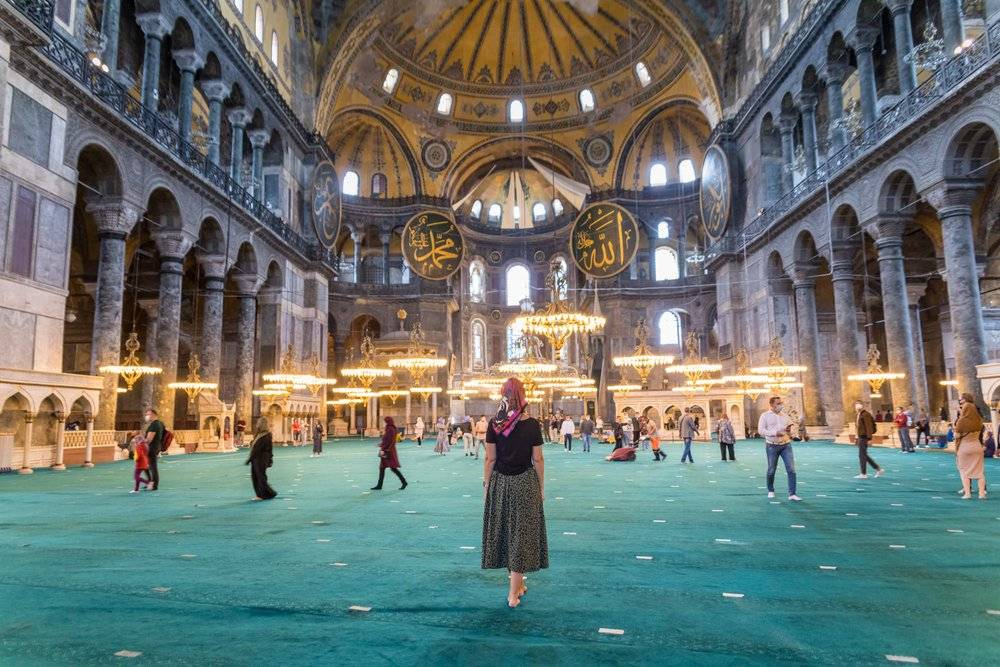 Top 5 Locations to Visit in Turkey in June 2022
Let's put the past behind us and focus on the future. Let's get some simple exercise and see the greatest sites to visit during your June trip to Turkey.
1. Ankara
Ankara, Turkey's capital, is the country's second-largest city and, surprisingly, one of the greatest destinations to visit in June. Summer will never let you sleep in your rooms and require a hyperactive version of you; thus, visiting this city between June and September will be great. As the capital, this city oozes the spirit of Turkey at every step. The citadel will show you how Turkey looks from above, and it isn't all volcanoes, long wheat fields, and expensive hotels. All you can do in Ankara is go souvenir hunting, visit the Anadolu Medeniyetleri Muzesi, and see Anitkabir.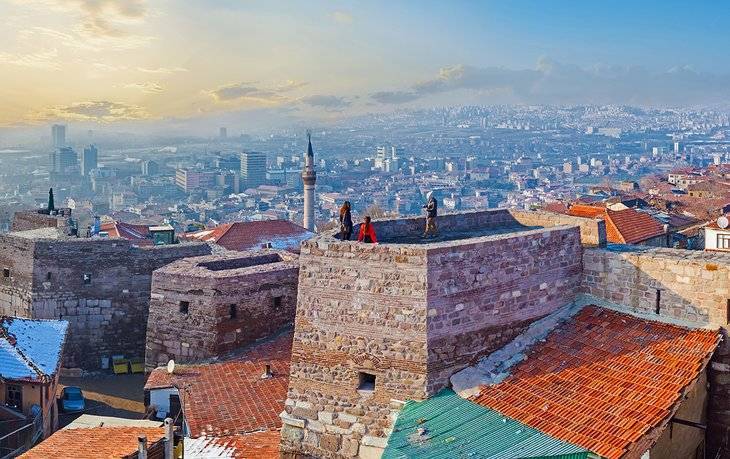 2. Land of legends theme park
If you're looking for some real-life adventure, here is the place to be all year. However, as theme parks are designed for the summer, it is recommended that you visit this park in June. And the best time to visit a theme park is when it's starting to feel like summer. Real sports and everyday adventures, along with a dash of water games, provide just the right excitement.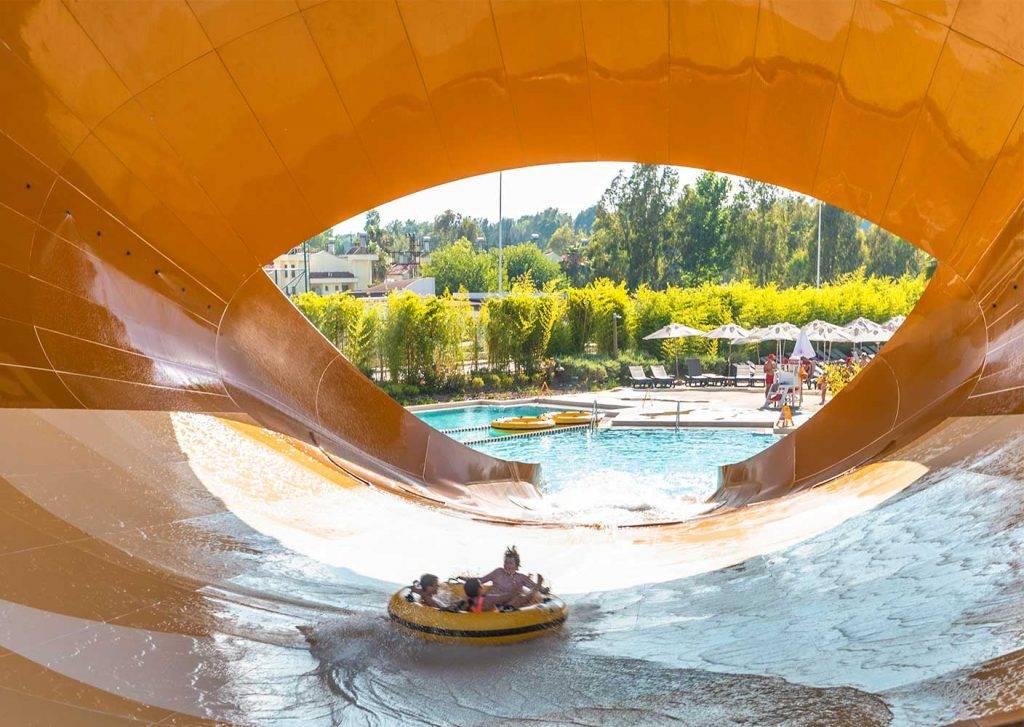 3. Avsa Island
Turkey is a 14-square-mile island in the Marmara Sea's southern reaches. If you're wondering what Turkey is, it's Ava Island's other name. This is that favourite Rasagula, with the essence of its water all around it. This is the spot to go if you want to live the perfect beach life. Beaches, swimming, surfing, tans, longer days, and brighter evenings.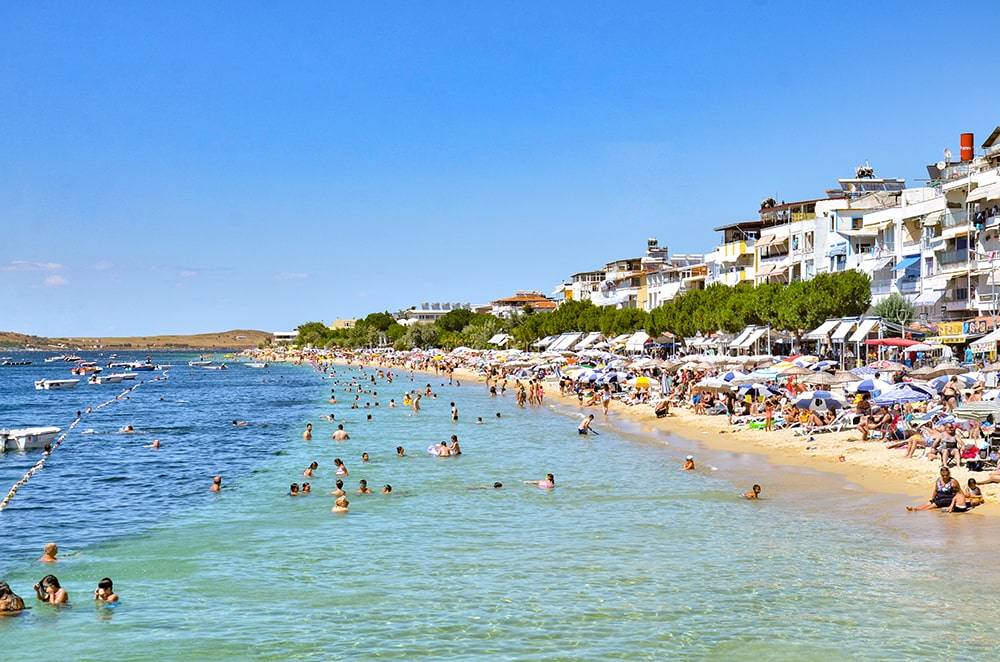 4. Duden Waterfalls
This is one of the nicest sites to visit in June in Turkey, and it is a must-see. The greatest time to visit Duden Falls is likely in June when the sun isn't burning above you and nature is showering you with affection. This region, surrounded by gorgeous mountains, is a blessing to everyone, even those who aren't naturalists.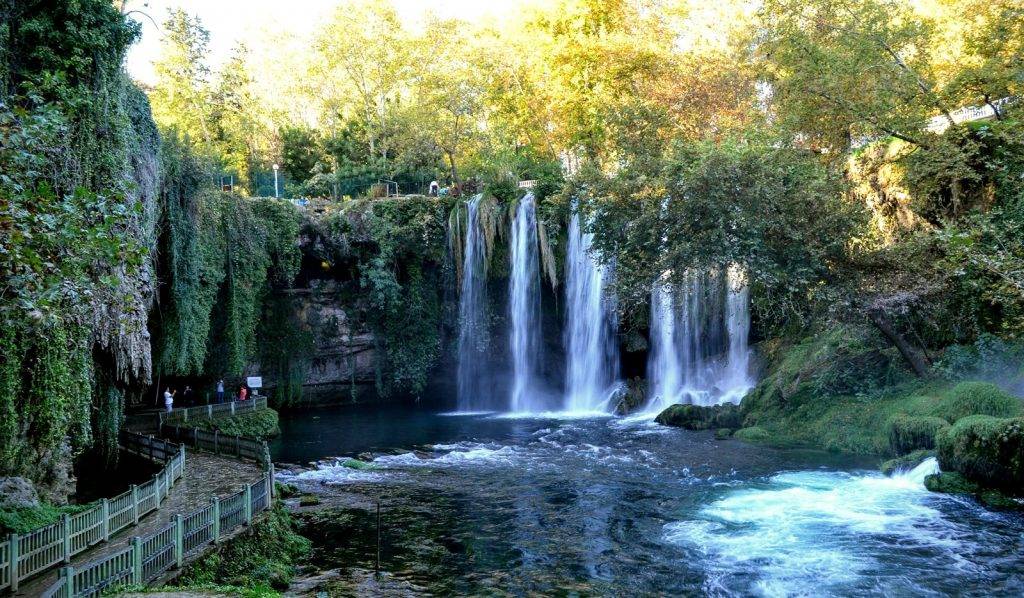 5. Trabzon
This location in Turkey in June is perfect for the tourist in you. This location covers 4664 square kilometres. The trees speak to your soul, the mountains awe your mind, and the rivers never fail to keep your heart beating. Every part of the natural world has a great message to offer.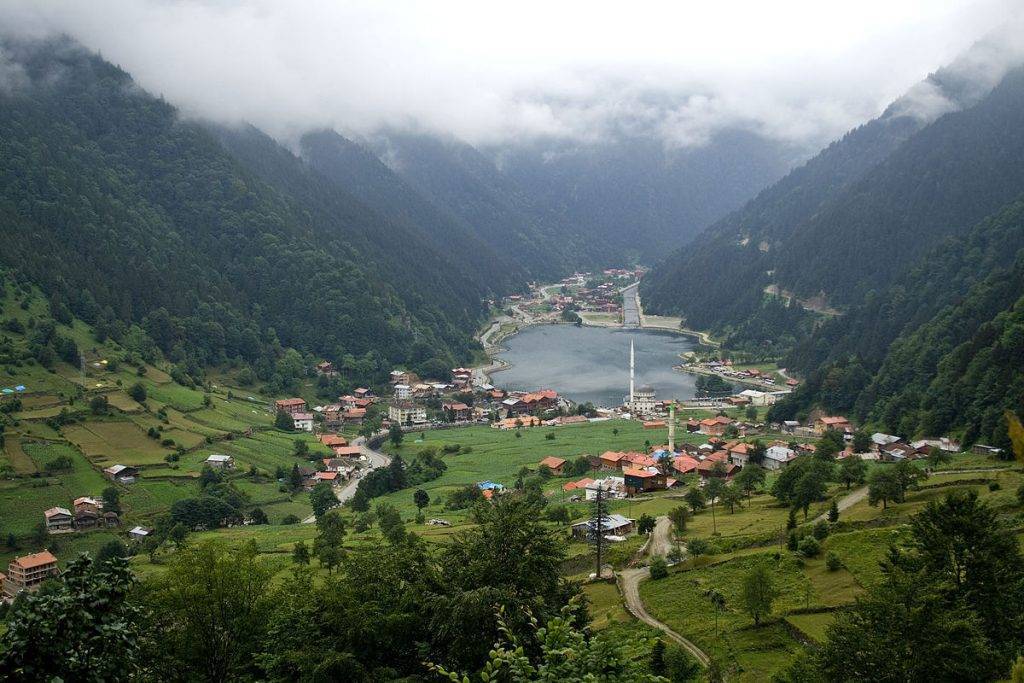 If you do not visit Turkey in June, you will miss the Aspendos International Opera and Ballet Festival. To get the best e visa recommendations, go to the TurkeyVisaOnline website, look into the Turkey e visa options, or customize your trip to enjoy Turkey the way you want!