Turkish e-visa was a huge news story for prospective tourists and business travellers to Turkey. For some countries, the infamous Turkish sticker visa was replaced by an electronic visa in 2013. Before that, it was a sticker placed on a paper document or the traveller's passport at the border or the ports of entry. This new online process is simple and time-saving, and it is also a tremendous relief for voyagers as they no longer have to wait in line for sticker visas. To make the transitional time more effortless for tourists and authorities, the Turkish government issued a statement following the e-visa programme stating that visitors can obtain visas on arrival for the 2014 tourist season. Turkish authorities confirmed that they would phase out the visa on April 10, 2014. The Association of British Travel Agents (ABTA) and Turkish Tourism Authorities recently agreed to extend this deadline until 2015.
An official document that allows travellers to enter Turkey is the Turkey e-visa. You can now obtain an e-visa in a matter of seconds with only a few clicks. To receive their visas electronically from the comfort of their homes, applicants need to complete the information in the online application and pay with a credit or debit card. The Immigration Officers at the port of entry verify the e-visa in their system; applicants are needed to keep a printout of the e-visa and bring it with them during their travel.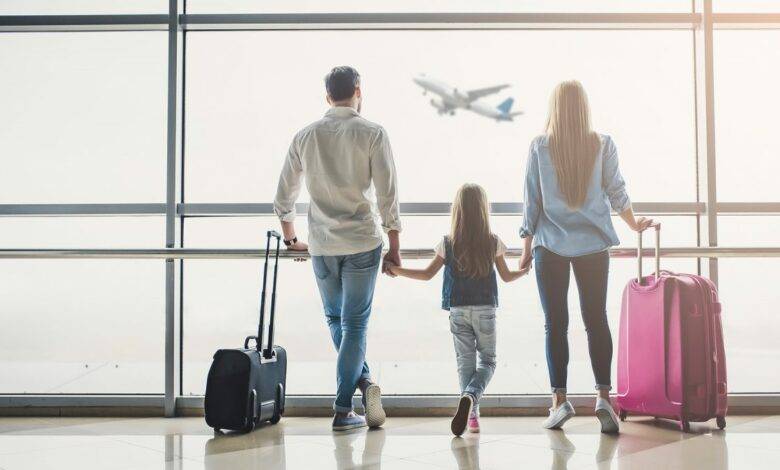 Visitors visiting Turkey must have a passport valid for at least 60 days after their visa or residency permit expiration, according to a recent announcement. The traveller must have a current passport, an electronic visa, confirmation of their onward or return travel plans, and the required funds ($50 per day) to cover their expenses while in Turkey.
Visitors from 53 countries may use the Turkish e-visa facility only for business, trade, or tourist purposes. One must consult Turkish Embassies or Consulates in their respective countries for studies or other purposes.
Only 38 countries are eligible for multiple entry visas; the list is below.
Australia, Austria, Antigua and Barbuda, Armenia, Bahamas, Barbados, Bahrain, Belgium, Canada, Croatia, Dominica, Dominican Republic, Estonia, Hong Kong, Ireland, Jamaica, Kuwait, Latvia, Lithuania, Saint Lucia, Saint Vincent and the Grenadines, Saudi Arabia, Grenada, Haiti, Maldives, Malta, Mauritius, Netherlands, Norway, Oman, Poland Portugal, Qatar, South Africa, Spain, U.S.A, United Arab Emirates, United Kingdom.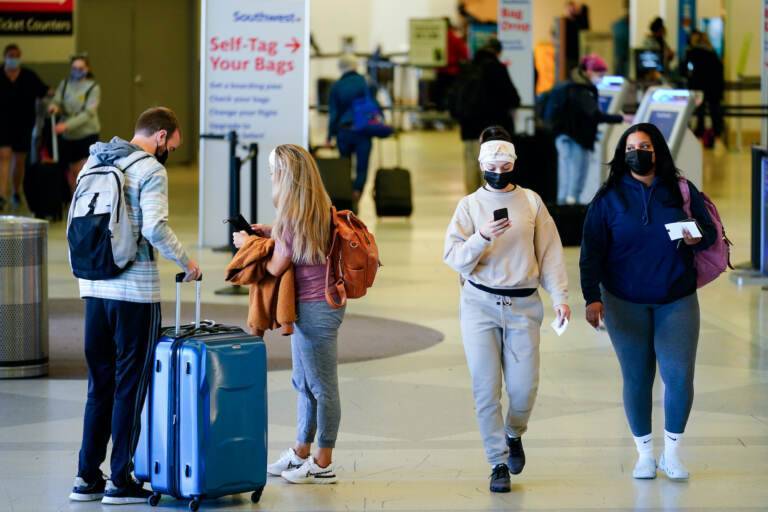 Visit TurkeyVisaOnline.com for detailed information on online applying for a Turkish visa.
The Author describes topics related to travel and visas for Turkey. The Author is a famous blogger who specializes in travel and visas. Recently published a blog on how to apply for a turkey visa online.