If you're planning a vacation to Turkey, the easiest thing to do is apply for a Turkey visa online. It's simple, inexpensive, and quick if you fill out the form with the correct information. You'll be on your way to Turkey in no time if you do it this way! Below is info on how to apply for a Turkey e-visa.
Everything You Should Know About the New Turkey E-Visa
With a Turkey visa, international tourists and non-citizens can enter and stay in Turkey for a set period. In 2013, the Turkish government established an electronic visa processing system for the convenience of international visitors and travellers. This is referred to as an e-visa.
If you're a country civilian who qualifies, you can apply for an e-visa. You only need to fill out an online form.
The e-visa is the new standard for travel, replacing the old "sticker visa" and "stamp-type" visas.
Thanks to this system, travellers entering Turkey may now receive their e-visas in as little as three minutes.
To obtain an e-visa at any day or night, all you need is an internet connection. Candidates can get visas by paying the required fee online and providing the following information about themselves:
Identity
Passport
Intended travel dates
However, you should be aware of some vital information regarding filing for a Turkey e-visa.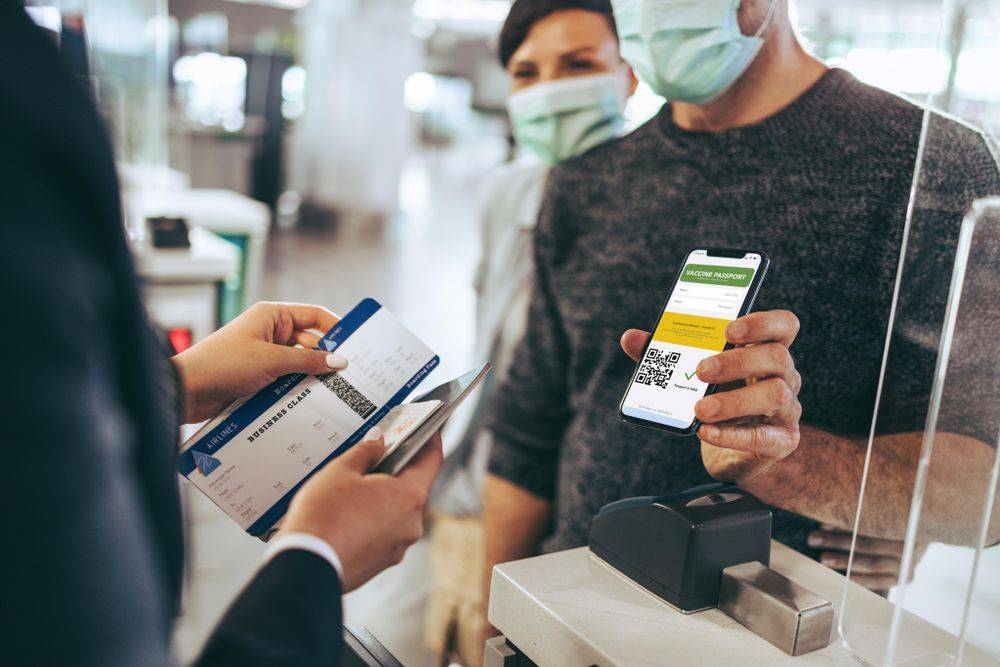 Why do you need to apply for a Turkey E-Visa?
Is a visa required to visit Turkey? Yes, to put it more simply. If you plan to visit Turkey and do not already have a permit, you must apply for one.
You can finish your visa application before leaving for Turkey with the Turkey e-visa Application. According to the rules and regulations, getting an e-visa is an easy and automated process. If you're visiting Turkey for vacation or business, it's possible to get it (but not for work or study).
Due to Turkey's commitment to service development and modernisation, travellers from Turkey may save time by filling out an online permit form, which can be completed quickly and effortlessly.
Travellers and government authorities may communicate more effectively about the number of visitors to Turkey by using the e-visa application.
Turkey E-Visa Requirements
Foreign tourists must meet a few basic requirements to apply for a Turkey e-visa online.
You'll need the following information to complete the application:
Email address
Debit/credit card
A valid passport
Visa or residence certificate issued by a Schengen Area country, the Republic of Ireland, the United Kingdom, or the United States.
Proof of adequate funds (US$50 per day) while in Turkey
How can I apply for a Turkey Electronic Visa online?
You may get your Turkey e-visa is only a few clicks by applying online. Here's how to do it:
1. To start with the request, gather your travel documents and other relevant information and a valid email address and form of payment.
2. The next move is to fill out the online visa application form with your documents.
3. For your records, print out the application form.
4. Pay the processing costs using a credit/debit card or PayPal as soon as possible to begin.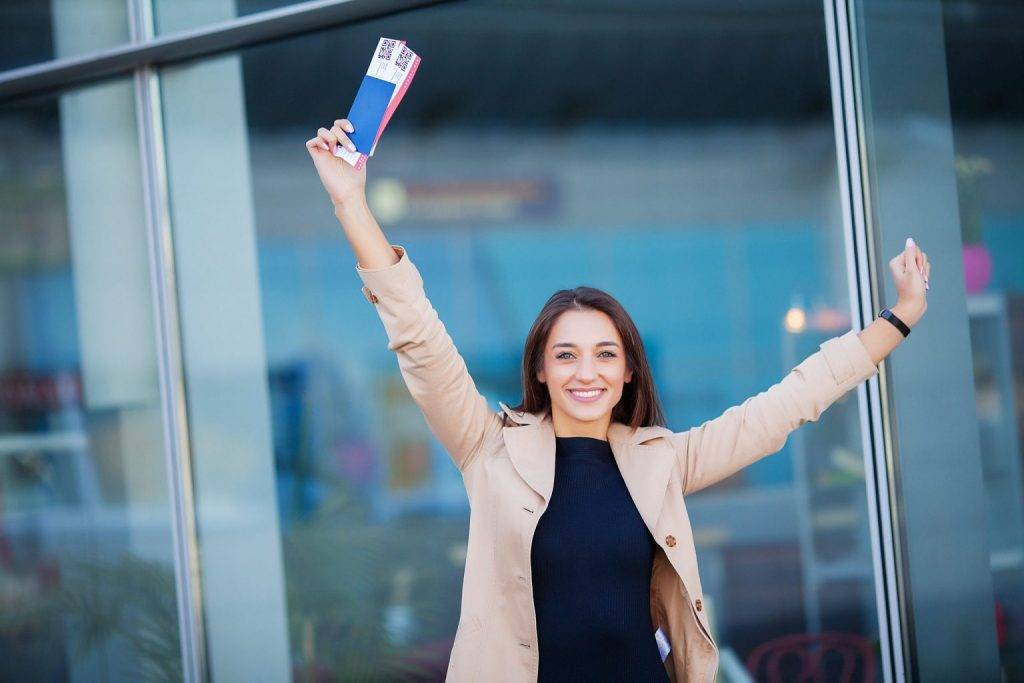 It's that simple.
Applying for a Turkey visa online is more convenient, has a faster processing time, and is less expensive than applying for a traditional visa. You may submit your application for a last-minute trip to Turkey online.
Note: To receive approval for a traditional visa through the consulate, you must apply several weeks before travel.
You will receive email notification of your acceptance as soon as your application has been completed. You might gain approval within an hour if you indicate that your application is urgent on your application.
After that, you must print and submit the email notification to border control.
As soon as the Turkish authorities approve your application, it would help if you got your visa(s) by email. Upon arriving in Turkey, this document must be printed and submitted.
Tourists must have a valid passport for at least six months beyond their arrival to enter Turkey, except for emergency passports.
The validity of this visa is six months from the date of issue. You can only enter Turkey once with this e-visa, and it cannot be modified or extended while you are on Turkey territory.
Turkey E-Visa Validity
You'll find specific guidelines concerning the time of your travel and the validity of your e-visa.
180 Days Validity Period
The validity of a Turkish visa is 180 days. The 180-day period begins when you submit your Turkey visa application.
You are worried that your trip will be months away and that your visa may expire due to your early application? That is a possibility. Instead, give a date near your expected arrival date, as you will not be able to change your application form once it has been submitted.
You do not need to have booked your flights or accommodations to acquire a visa for Turkey.
If you doubt your exact arrival time in Turkey, you may wish to include that information on your application if you come later than the date specified in the form.
However, if you arrive earlier than the scheduled time, you may be denied entry into Turkey.
As a result, keeping a one- or two-day buffer is a good idea. You will still be allowed to enter Turkey with a valid visa if your flight is rushed.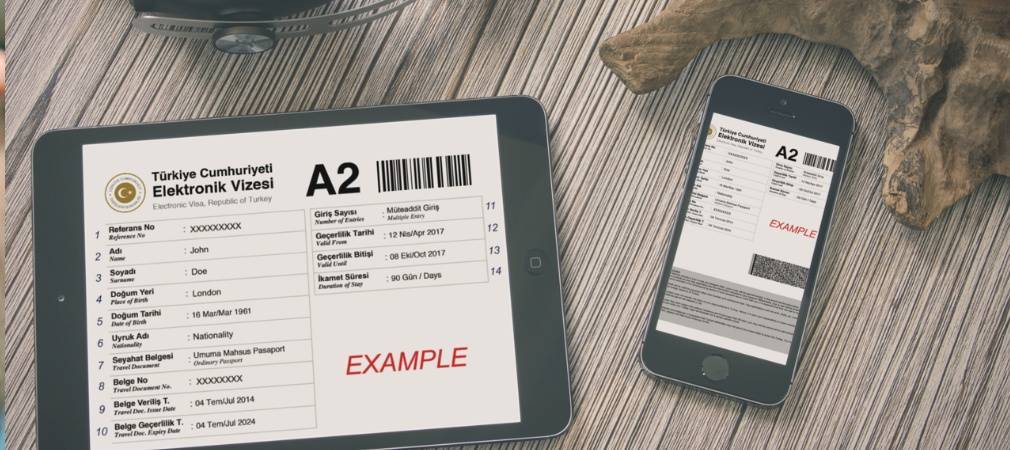 Maximum 90 Days
Although having a 180-day* validity period, a Turkish visa only enables nationals of most countries to stay in the country for 90 days.
You may make it a single 90-day term or split it into two 90-day periods.
That's because a visa issued by Turkey allows you to visit Turkey as many times as you like (unless it is a single entry visa). This will enable you to stay in Turkey for up to 90 days in a single visit and 90 one-day visits.
However, these travels must be completed within the 180-day validity period. The ultimate departure date and all subsequent arrival dates must fall inside this validity period for the whole journey.
*Please note that stays in the following countries are limited to 30 days: Fiji, Mauritius, Mexico, Suriname, Taiwan, Armenia, China, Cyprus, and East Timor.
What Should You Pay for a Turkey E-Visa?
It's essential to remember that an e-visa may only be used for tourism or business. Other visas, such as work and study, are issued by Turkish embassies and consulates.
The Turkey visa service charge covers the costs of processing visa applications. The visa application cost is what you will pay as an applicant when you submit your online visa application.
You'll have to pay for the document verification service and the visa fee. You must pay a fee based on the purpose of your travel and your citizenship to receive a visa.
Please remember that until you pay the service charge, your visa application will be refused, and processing will not begin.
If you want to accelerate your Turkish e-visa application processing, you can pay an extra cost. Then, as a top priority, your visa application for Turkey will be completed.
You will need to provide the most basic information to speed up your visa application, just as you would for a conventional visa. All you must do now is select the processing time that best suits your requirements.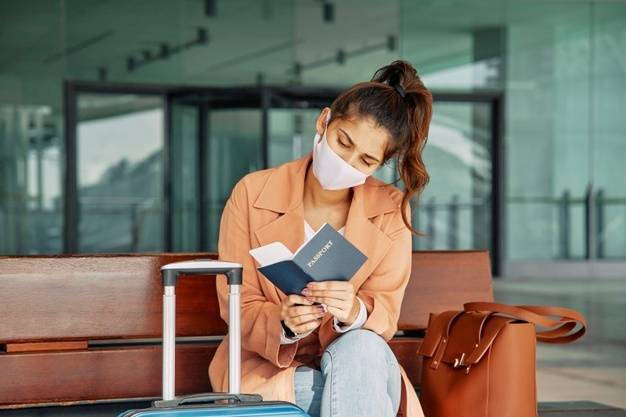 Final Thoughts on Applying for a Turkey Online Visa Application
As you can see, applying for a Turkey Visa Online is a pretty simple process. You're ready, to begin with only a few simple steps and electronic transactions! You now have all the information you need to apply for a Turkish visa online.
While you're in Turkey, look at some of the Middle East's most gorgeous countries. Keep in mind that your Turkey visa allows you to remain for up to 90 days within the 180-day term. Let's make the most of the time we've got!