The most excellent way to explore any city is on foot. The finest time to walk through the streets, if this city is Istanbul, is in September.
The sun is still shining in Istanbul in September. But unlike in the summer, it doesn't bother people as much anymore. It doesn't even make people wet when it rains. It does nothing more than wash the streets and paint a rainbow in the September sky. Aside from that, after the second week of September, when the summer vacation ends and schools resume, Istanbul's streets are not as busy. So, without wasting a second, apply for a turkey visa online now and visit Istanbul in September.
Here are the top locations in Istanbul to explore on foot, especially in September!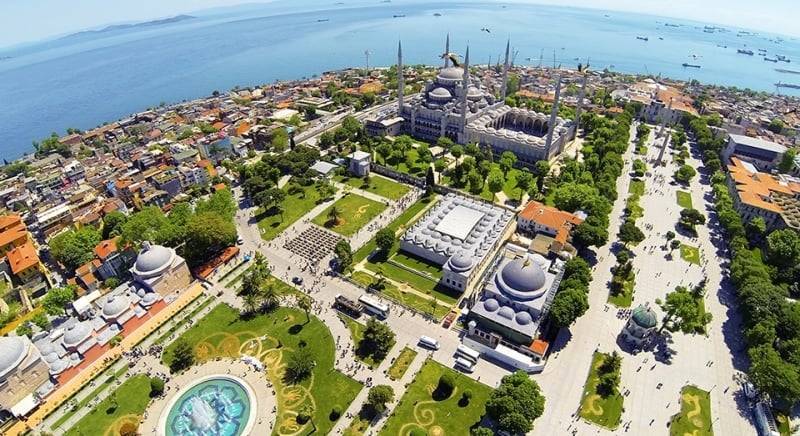 FEELING PAST IN FATIH
The heart of Fatih is Sultanahmet Square, a great place to start a walk in September. It is where you can avoid the line for the Hagia Sophia tour and then walk straight through the Sultanahmet Mosque. Topkapi Palace guided tours, Gulhane Park tours, and Basilica Cistern tours are other options for seeing historical sites. Seeing those locations with an expert guide can be better to make your walking more enjoyable. The Grand Bazaar or Spice Bazaar is nearby if you want to buy some gifts. Turkish kebap or döner are two delicious options that you can readily locate around the bazaars if you need the energy to keep strolling. You may be sure to discover local specialties like simit and grilled chestnuts on the streets of Istanbul if you wish to taste them. Make sure you tour the old city of Istanbul when you travel there on your tourist turkey e visa.
Balat, another Fatih corner, is a fascinating site to begin your exploration on foot. It is well-known for its vibrant buildings and steep slopes. The best places to capture pictures for Instagram are on Balat streets. There are attractive coffee shops where you can stop for a while. Additionally, you can buy some unique items in small boutiques. In addition, if you're interested, you can visit several art studios. The Greek Ecumenical Patriarchate and Church of Saint Mary are only two of the nearby historical sites worth visiting.
HAVING FUN IN TAKSIM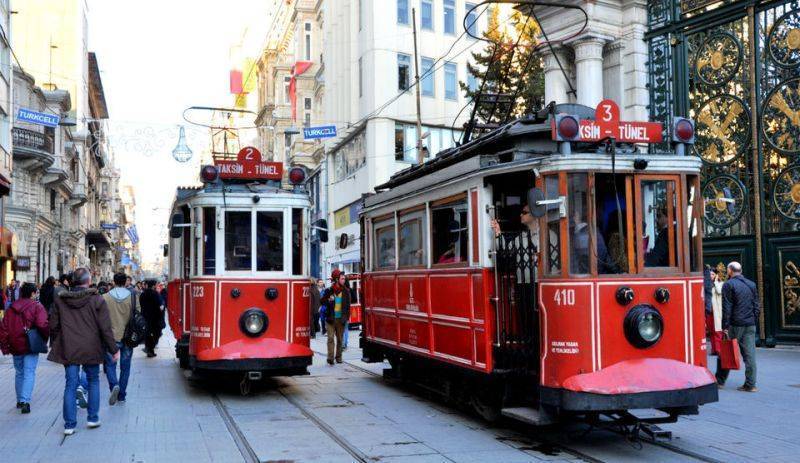 Taksim's major road, Istiklal Street, is a great place to start your walk. Between Galata Tower and Taksim Square, to be precise. Whatever you're seeing for can be found on the street. Many restaurants serve everything from traditional Turkish food to cuisine that appeals to everyone if you have the stamina to walk. However, a wet hamburger is the greatest option to try in this location if you want to taste some street food. Modern and vintage coffee shops are available if you need a break. You may visit Mandabatmaz for the finest break and taste the greatest authentic Turkish coffee there. Additionally, as you go, be ready for some surprises. Anywhere along the street, you might hear a very well song or witness a stunning structure, like The Church of Saint Antoine, in a cross street.
Galata, another Taksim corner, is a fantastic starting point for an outstanding walk. The view of the city from the Galata street tour makes for some of the most beautiful images of Istanbul. As you get closer to Galata Tower, you can find little shops selling goods such as vintage clothing, handcrafted jewellery, and necklaces. You can also locate some antique stores if you are interested in some history. Furthermore, there are other excellent art galleries and museums to explore in the nearby Galata districts of Tophane and Karaköy. Istanbul's Museum of Innocence, Pera Museum, and SALT Galata are just a few of the stops on your art tour.
REFRESHING IN BÜYÜKADA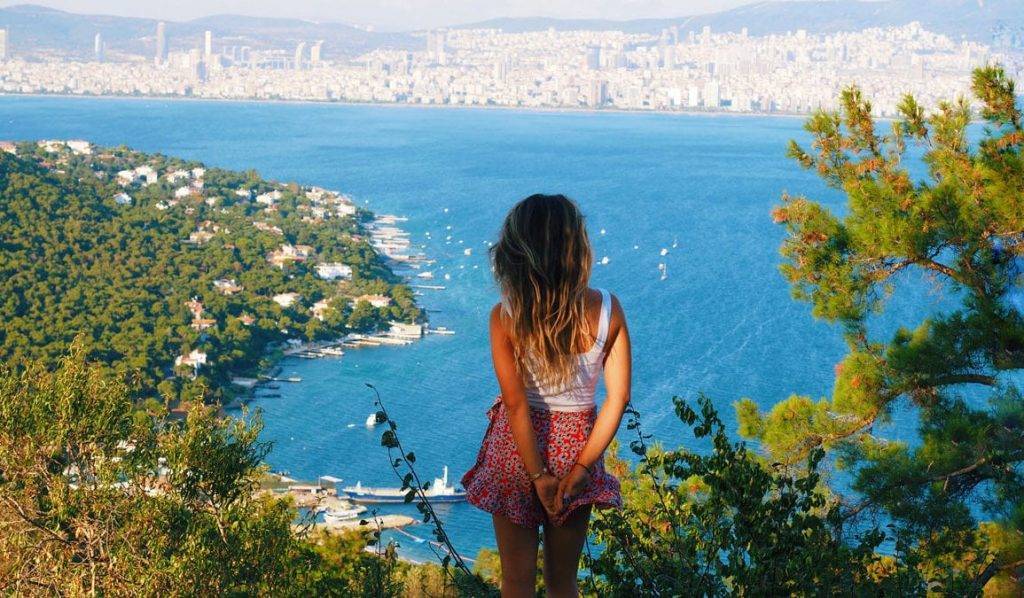 The biggest of the Princes' Islands is a wonderful place to walk. Patisseries and small stores are situated along the coast for a rest. Delicious ice cream in a range of flavours is available. When you first enter the streets of Büyükada, the attractive buildings and their beautiful gardens may fascinate you. Since this is an island, most of the roads are sloping. Seasonal winds might help you unwind if you've been exerting yourself after climbing a steep hill. However, persevere and have enough desire to reach the Aya Yorgi Church, which is at the end of your journey. Your walk is worthwhile because of the church's magical ambience and the alluring sea view. You can return to the seaside when the sun sets and have some fresh fish and delicious aperitifs. All year round, Istanbul is a beautiful city. However, September is the most tranquil month to visit and experience unforgettable. Additionally, having a knowledgeable guide as you navigate Istanbul's streets will make your trip truly memorable. TurkeyVisaOnline.com is a famous turkey e-visa agency. You can apply for an e-visa to turkey from our website.