Rahmi Koc was the chairman of the Koc Holding Company, which his father Vehbi Koc established in Ankara. He was born and grown in Ankara and went to school in Istanbul and the United States. In 1964, he returned to Turkey and became the head of the boarding office, retiring in 2003. Mustafa, his son, took up his father's seat until his death in 2016. His youngest son is in charge of the family business, and he, like his brother, continues his grandfather's and father's charitable traditions. Rahmi Koc Museum is very famous in Turkey, and they have their place in Turkish history and tourism, apply for a turkey visa online and explore the 2nd most famous museum in Turkey.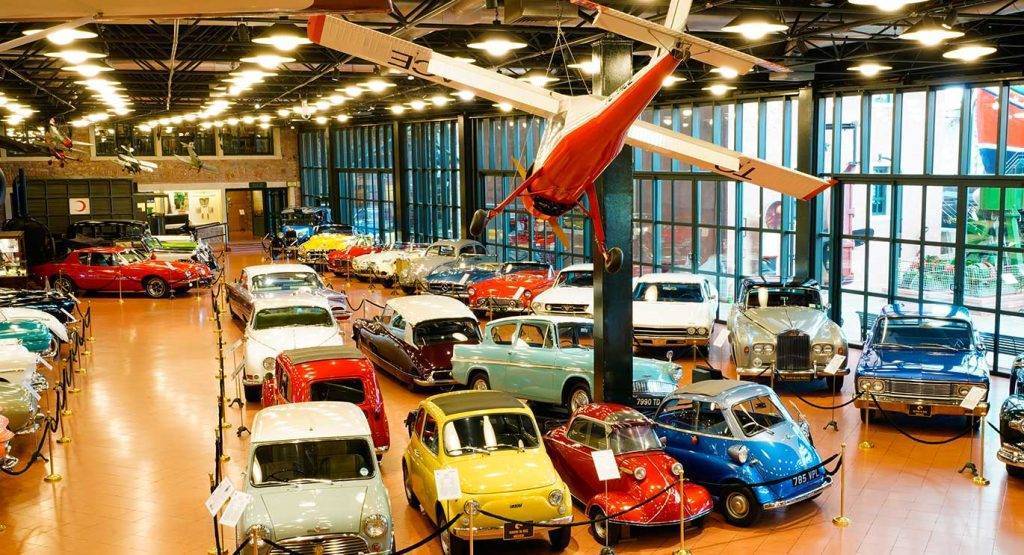 Rahmi Koc Museum in Istanbul
Rahmi Koc purchased the Lengerhane by the Golden Horn of Istanbul and began restorations. The Ottoman Emperor Ahmet the third built the structure in the 18th century to create anchors and chains for the Ottoman navy. It had been abandoned for many years before Rahim Koc transformed it into a museum in 1996. In 2001, the museum directors recognised that they needed additional space for Rahmi Koc's ever-growing industrial collection, expanding the museum by including the shipyard next door. The Museum or Rahmi Koc now spans around 27 thousand square metres in Istanbul. In Istanbul, the Rahmi Koc Museum has impressive industrial exhibition galleries. This lovely museum displays everything from classic vehicles to vintage cranes, training jets to small passenger planes, helicopters to submarines, diesel or steam engines to trains, trams, and other equipment. The museum is accessible by public ferries from many ports in Istanbul and is an excellent experience for families travelling to Turkey.
The Rahmi Koc Museum in Istanbul is available to visitors from 10 a.m. to 5:30 p.m. on weekdays and 6:00 p.m. on weekends, except on Mondays. There are also cafés and restaurants within the museum. As of March 2022, the Rahmi Koc Museum in Istanbul charges 30 TL for adults and 15 TL for students.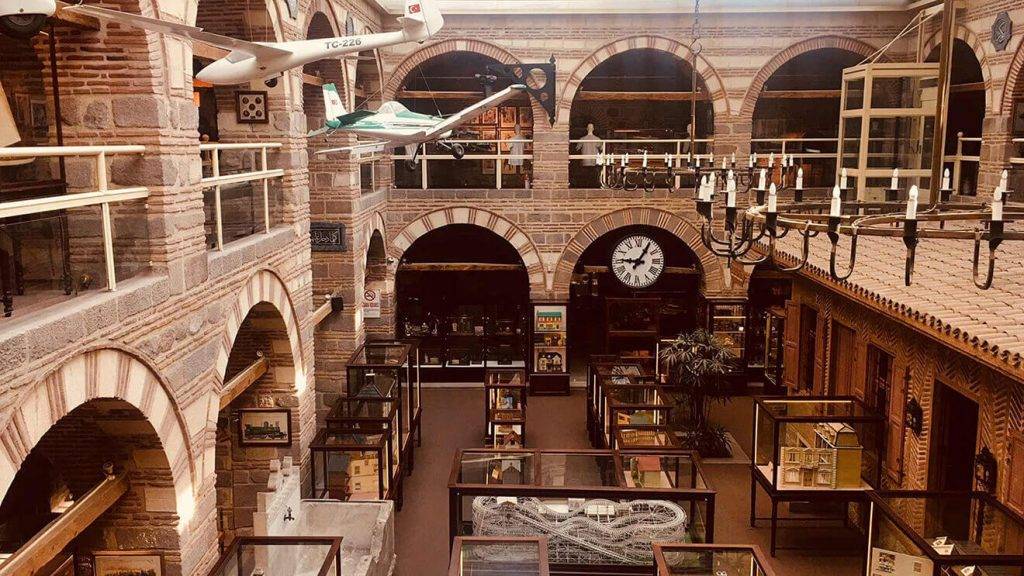 Rahmi Koc Museum in Ankara
Rahmi Koc's second museum was opened in Ankara, the Turkish Republic's capital. Rusthem Pasha, the son-in-law of the most powerful Ottoman Sultan, Soliman the Magnificent, built an ancient han. For long years, the han was used as an angora wool storage and tannery. The Anatolian Civilizations Museum in Ankara registered the structure, and the Rahmi Koc Museum Foundation leased it and renovated it into a museum in 2005. Cengelhan Museum, albeit not as big as Istanbul's, houses essential industrial items such as the first typewriter, television, and tractor ever constructed in the Republic of Turkey. An American-Turkish corporation was founded in Ankara, and the Koc Holding Company still makes tractors.
Every day except Mondays, the Rahmi Koc Museum in Ankara is open to visitors from 10 A.M. to 5:30 P.M. on weekdays and at 6:00 p.m. on weekends. There are also cafés and restaurants within the museum. As of March 2022, the Rahmi Koc Museum in Istanbul charges 20 TL for adults and 10 TL for students.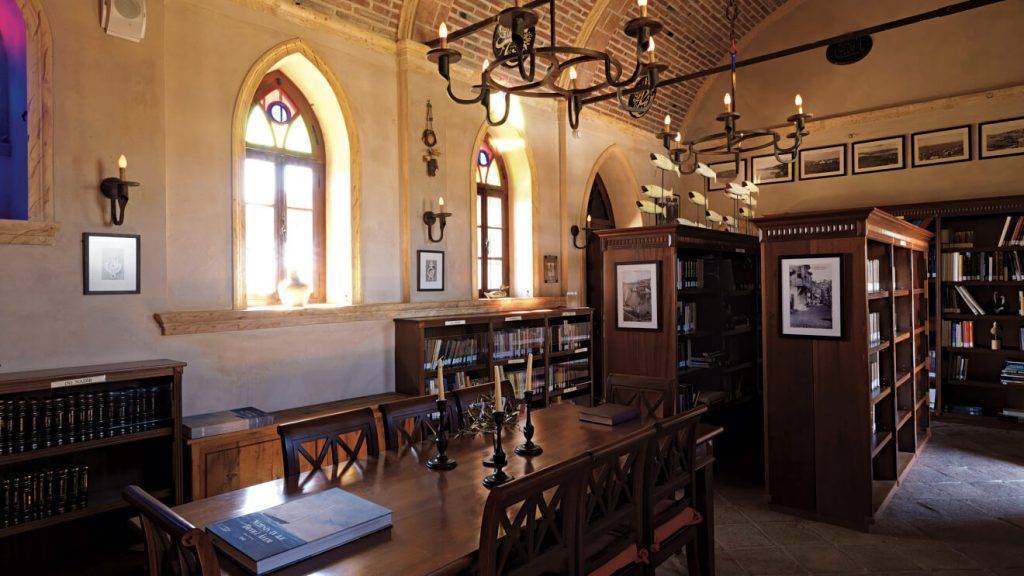 If you wish to apply for a Turkish e visa online and know more about documents, fees, and how to apply? Please visit our website once and connect with our visa experts by Call, Email and WhatsApp.