Turkey is a rich historical land with one of the most excellent cuisines in the world. It is famous for its balloon-filled sky, intricate architecture, and busy streets. In addition, this Middle Eastern country is known for its magnificent scenery, golden beaches, flowing valleys, and chimney-like rock structures. Although Turkey is a year-round vacation, November is the most significant time to see the country at its most beautiful. If you're considering a trip to Turkey in November, we've put together a unique guide for you. So, here's a brief review of Turkey's best tourist sites, activities, and places to stay. This will help you in better planning your vacation. First, apply for a turkey e visa.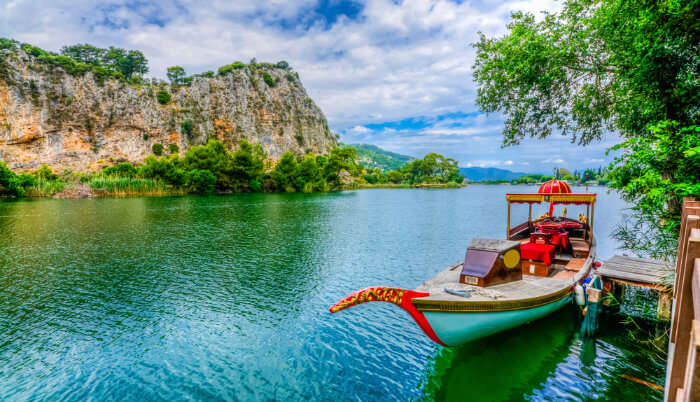 Weather In Turkey In November
November has a colder temperature than the previous month, making it one of the finest months to visit Turkey. The temperature ranges from 11 and 21 degrees Celsius throughout this month. This month will provide a combination of cloudy and sunny days with a risk of rain. As a result, the weather in Turkey in November is great for sightseeing and outdoor sports.
3 Best Sites To Visit In Turkey In November
We have chosen the top three tourist sites in Turkey from a list of all the locations to visit during your vacation. Have a look at them and make a point of seeing them.
1. Cappadocia
In November, Cappadocia, an area created by volcanic activity, is on the top of Turkey's list of places to visit. The skies of Cappadocia, which is located in the heart of Turkey, are usually littered with air balloons. You'll also get some incredible views of fairy chimneys and strange rock formations that you've never seen before.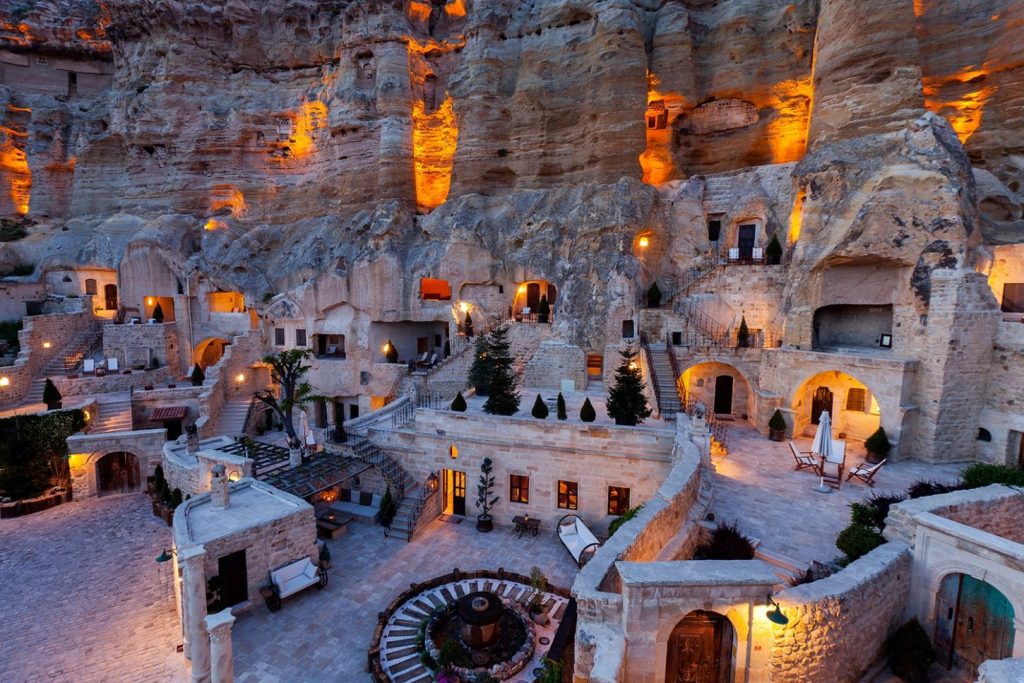 2. Akdamar Island
Another popular tourist destination in Turkey is Akdamar Island, which is located in the Salty Lake Van. Several attractions to visit on this island are still considered ruins, such as the Armenian Monastery, Holy Cross, and Akdamar Church, yet its splendour has not been tarnished. Akdamar Church, for example, has been turned into a museum. The sculptures of Biblical scenes may be seen in this church.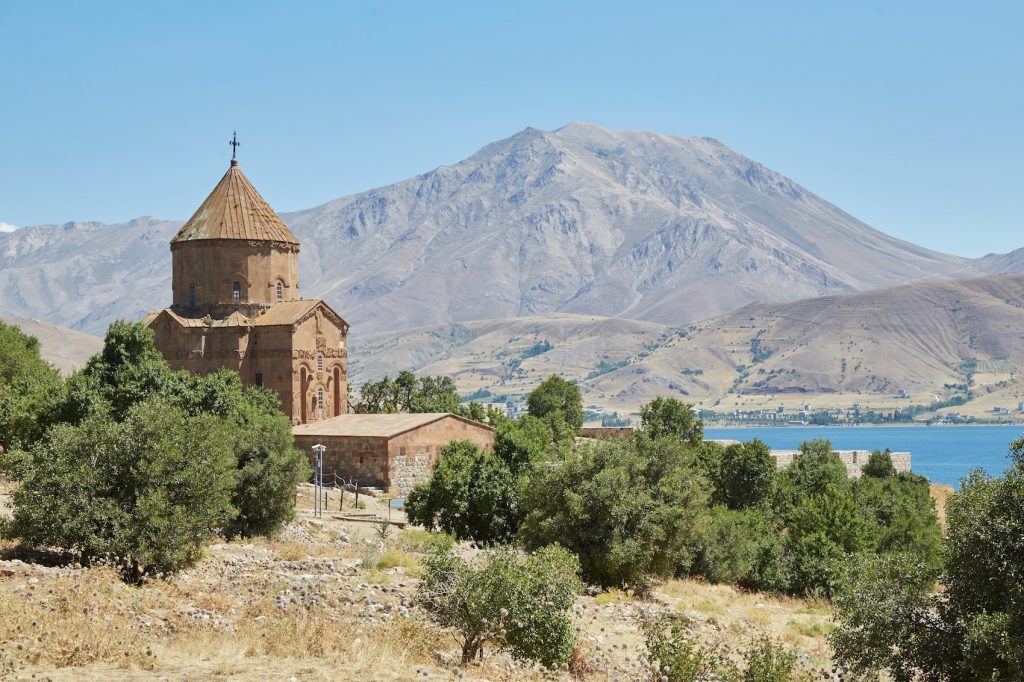 3. The City Of Ephesus
The ancient city of Ephesus, which was located near Selcuk, was a busy commercial centre. This location has now been added to the list of excellent places to visit in Turkey. Most of this region is covered in ruins; however, some tourist attractions are worth seeing, such as the Library of Celsus and the Great Theatre. Explore the ruins to learn more about their history. But first, apply for a turkey e visa online.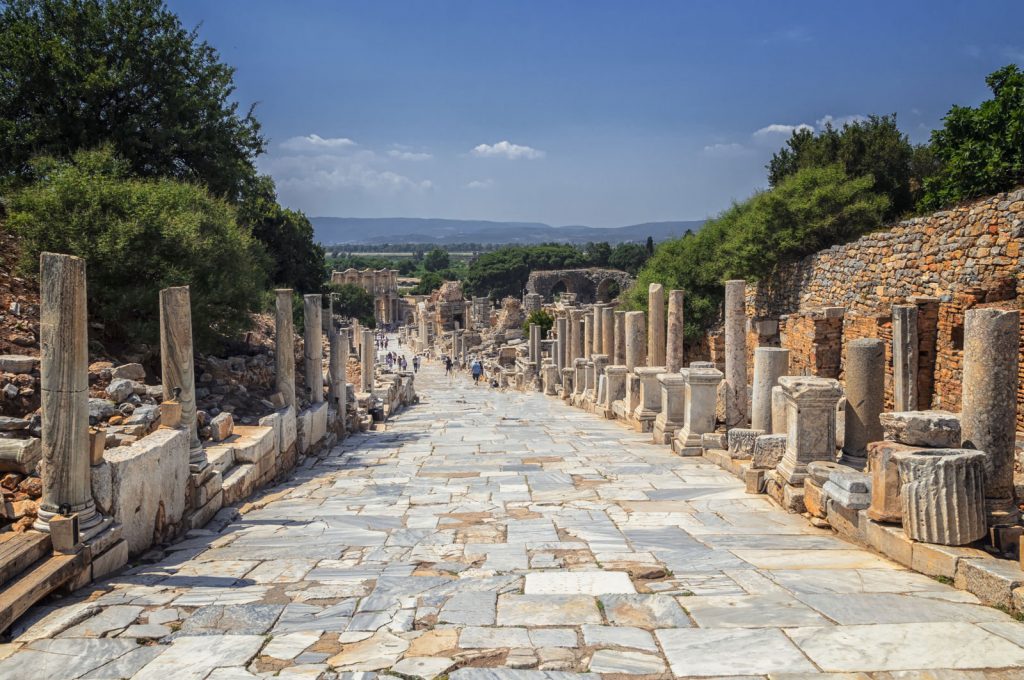 Top 3 Activities To Do In Turkey In November
It was tough to identify the top three activities to do in Turkey because there are so many. However, there are various things that you must participate in throughout your Turkey holiday, especially if some days have been left on your turkey visa.
1. Bosphorus Ferry Ride
Prepare to be amazed by the beauty of two seas merging as you've never seen before. The Bosphorus Ferry Ride in Turkey allows passengers to observe where the Black Sea joins the Mediterranean Sea. You'll also get to find some of the most beautiful views of the tall Rumeli castle and Galata Bridge.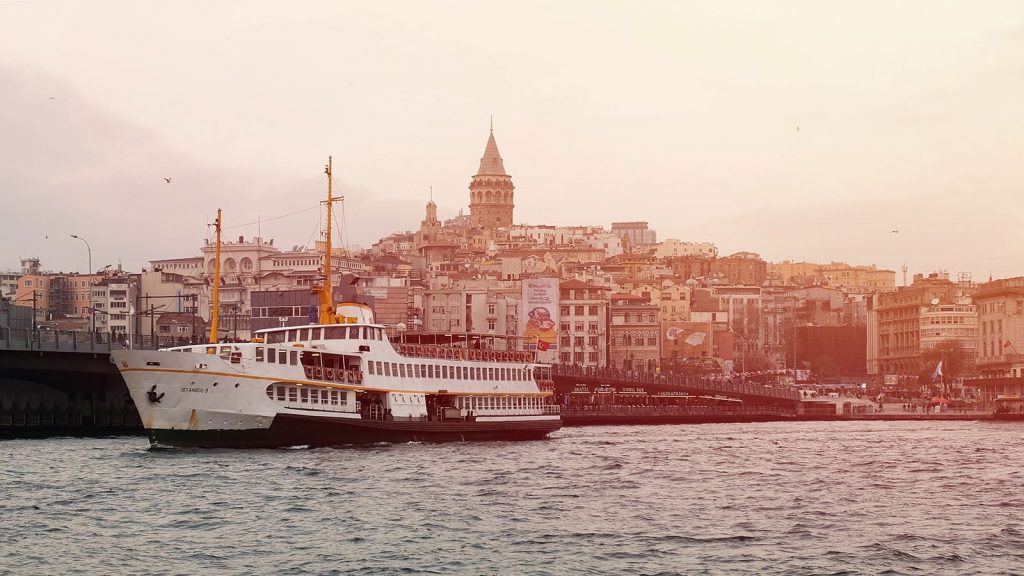 2. Air Balloon Ride
If you have an e visa for turkey and are you planning a trip to Turkey but haven't included a famous air balloon ride on your itinerary? It would be an iniquity not to participate in this activity, as it is the ideal location. Prepare to be wowed by Turkey's magnificent views of rock formations, lakes, ruins, fairy chimneys, and hot pools.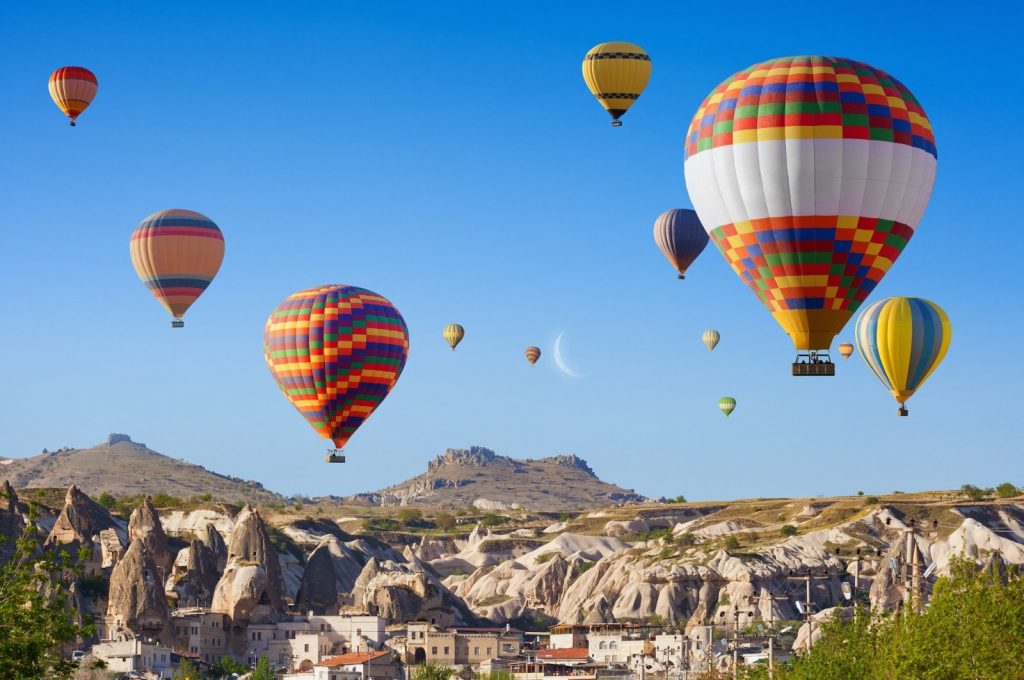 3. Mount Nemrut Hiking
Turkey offers many hidden treasures, such as Mount Nemrut, worth viewing at least once in a lifetime. Choose a trip to Mount Nemrut to witness gigantic faces of ancient gods set against a magnificent landscape. You may also visit the Nemrut Dag National Park, a UNESCO World Heritage Site and attracts hundreds of visitors. The hike should be done in comfortable clothing and shoes.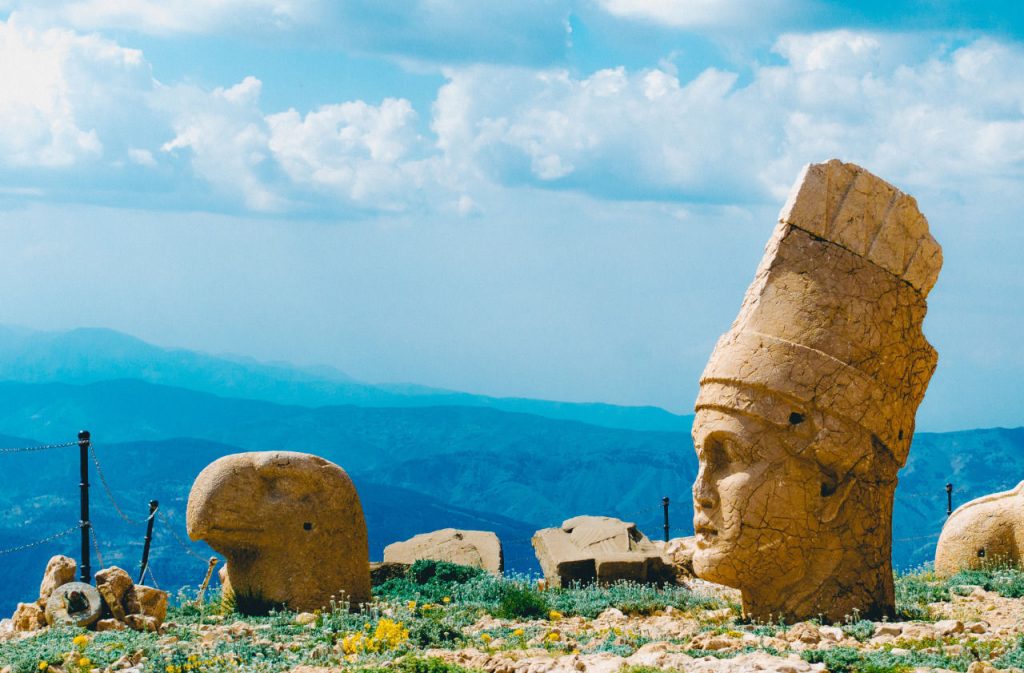 3 Best Places To Stay In Turkey
You may now be seeking the ideal place to stay in Turkey. Don't worry; we've also included a list of some of the best hotels in Turkey where you may visit. Take a look and pick your favourite.
Hotel Villa Mahal
Hotel Villa Mahal is one of the finest places to stay in Turkey's southwest. If you're planning a romantic vacation with your partner on behalf of your tourist Turkish e visa, this hotel should be on your list. Isn't that enough? This lovely boutique hotel is located near Patara Beach, which is about 20 minutes away. You and your soulmate can go for a walk and whisper romantic nothings to one other.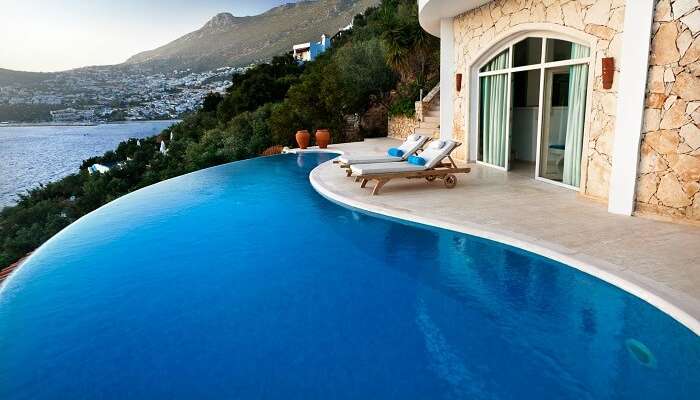 2. Shangri-La Bosphorus
If you want to stay at a 5-star hotel, Shangri-La is the place to go. This Turkish hotel is a global brand that guarantees the utmost luxury and a relaxing stay. It has some spectacular seaside accommodations that redefine the term "relaxation." In addition, a visit to the recently opened Maritime Museum, which is only two minutes away, is highly recommended. Make your luxurious retreat a memorable experience by planning it ahead of time.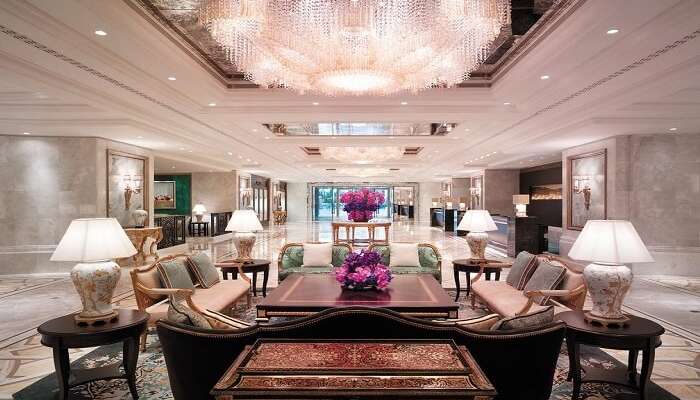 3. Radisson Blu Hotel & Spa
The Radisson Blu Hotel & Spa is the finest option if you seek a getaway that will provide you with a pleasant stay and revive you. There are many pools, an adventurous shower cave, spa suites, and Turkish hammams to choose from. In November, it is one of the top resorts in Turkey.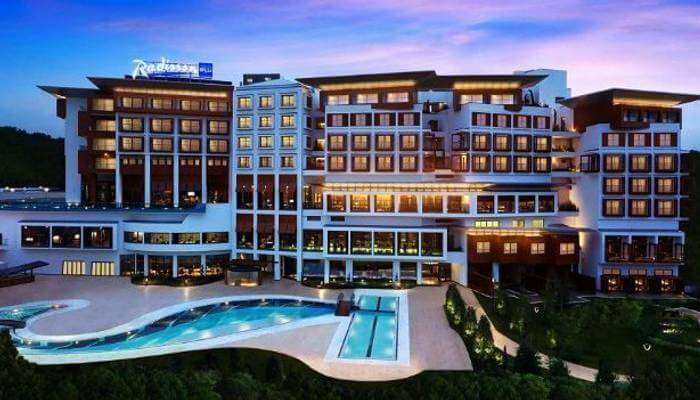 Are you feeling overwhelmed by the number of options available to you in Turkey? Well, there's more to it that you can only see for yourself if you go there alone. Turkey is a package vacation destination where you can indulge in top activities while staying in world-class hotels. So, apply for a turkey visa online right away, pack your bags and lace up your boots for a November vacation to Turkey. Make careful to photograph Turkey's natural beauty so that you can remember it in the future. Also, don't forget to get some gifts for your family and friends.