Yes, Turkey has a border with both Europe and Asia. This one-of-a-kind feature makes it extremely special for everyone. By applying for an e Visa for Turkey, you may see first the development of Turkey's culture and traditions. There are several locations to visit in Turkey, including 16 UNESCO World Heritage Sites. Turkey offers several destinations to visit, including Konya, Antalya, Marmaris, Side, Bodrum, Ephesus, Cappadocia, Istanbul, and its capital, Ankara. The simplest approach to obtain a permit to visit a country is to apply for an e visa. Turkey Tourism has provided this service to tourists that wish to see this fantastic location. With the aid of a turkey visa online, you can plan your next vacation in a matter of minutes.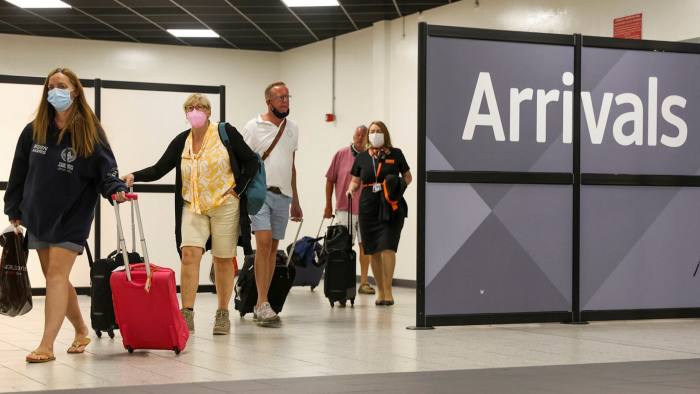 Istanbul is Turkey's and one of the second most visited cities. Istanbul is the only metropolis globally that spans two continents, stretching across a small strait that unites Asia and Europe. Istanbul is one of Turkey's greatest tourist destinations due to its attractive architecture, historic buildings, food, nightlife, and exotic vibe. Hagia Sophia, Blue Mosque, and Topkapi Palace are just a few of the ancient sites of the old city.
Cappadocia is a fairytale landscape with unique structures, including chimneys, cones and pinnacles, and churches located in Central Anatolia. Thousands of years ago, a man carved up magnificent features in the terrain.
Ephesus is a historic city in Turkey's Aegean region. Ephesus was once the greatest city in the Roman Empire by the 1st century BC. The huge Theater, the Temple of Hadrian, and the famous Celsus Library, a two-story tower constructed to contain more than 12,000 scrolls, are among the city's highlights.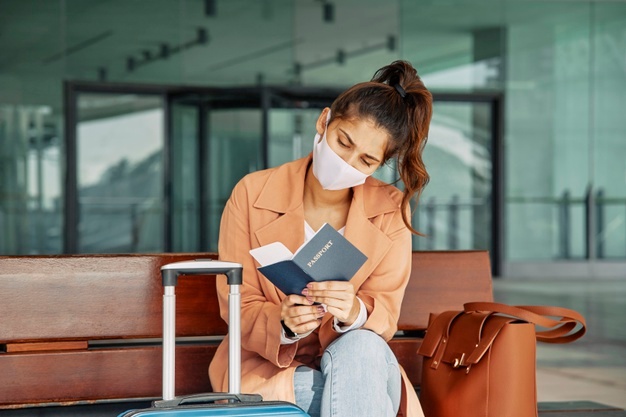 Bodrum One of the Seven Wonders of the Ancient World, located in Turkey's southern Aegean area. Today. A magnificent beach viewing a beautiful blue ocean can be found on Bodrum's eastern side. There are several cafés, restaurants, and nightclubs located along the shore. The marina, commercial areas, and restaurants are all located on the western side of town.
Marmaris is one of Turkey's most popular seaside resorts, with pine-clad mountains, beautiful white beaches, turquoise waters, historic buildings, and a plethora of other attractions.
Apart from the towns mentioned above, there are many more destinations in Turkey to visit, such as Konya, Antalya, Marmaris, Side, etc. Turkey e visa might help you realise your desire of having a remarkable and memorable trip. Every historic site reminds us of humanity's incredible history, and their superiority and incredibility amaze us. Turkey is also a historically significant country; thus, a world tour would be incomplete without stopping this lovely country.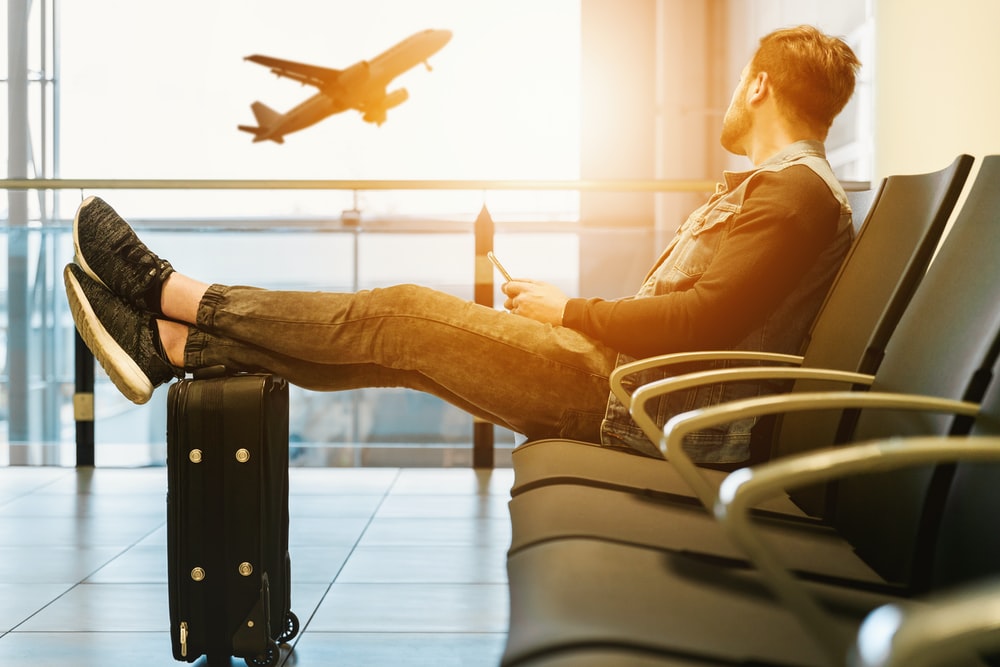 The author works at TurkeyVisaOnline.com and has written several articles about the Turkey Visa Application and the documents required for an e Visa.