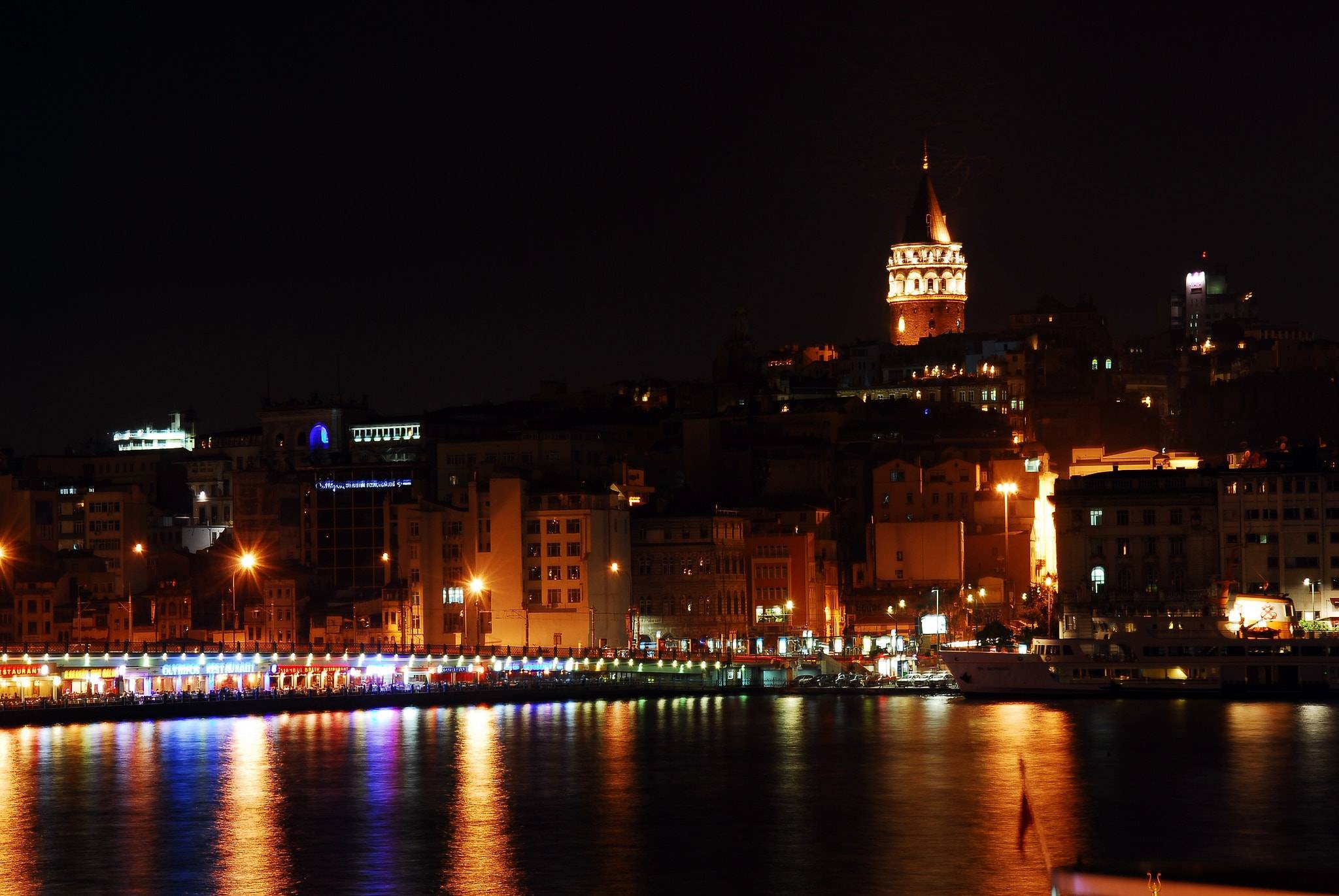 March 12, 2022
Istanbul is one of the most magnificent cities globally, with mesmerizing architecture, delectable cuisine, and friendly people. It's a city where visitors from all over the world return time and time. It is a unique city between two continents – Europe and Asia – and has inherited cultures fro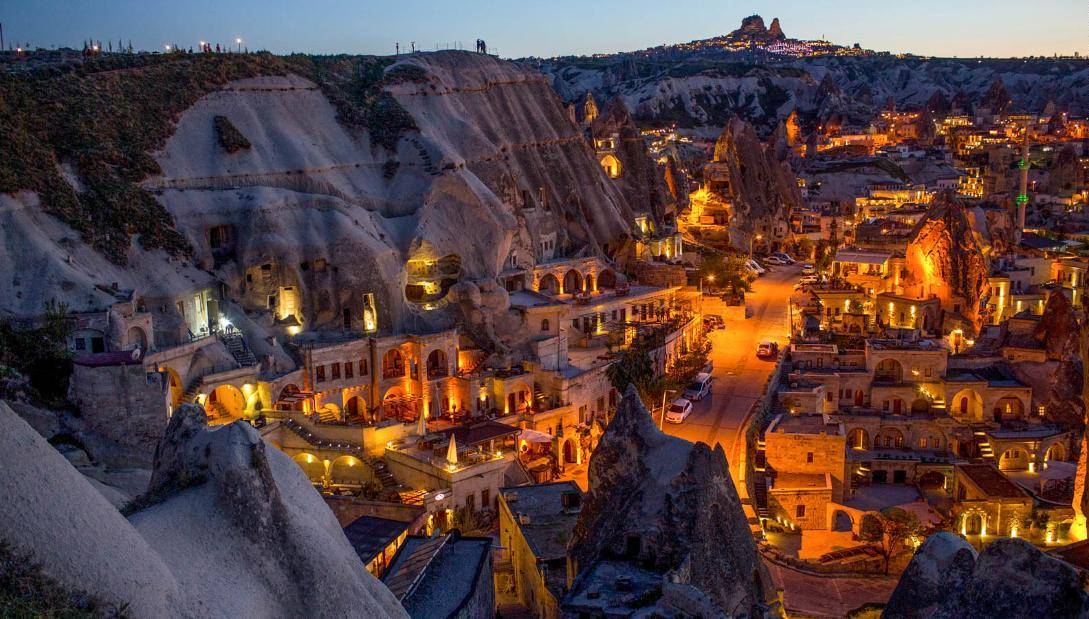 March 11, 2022
Cappadocia's underground cities, like the region's unusual fairy chimneys, have become famous worldwide. Discover the intriguing history of Turkey's Kaymakli and Derinkuyu cities. Want to see Turkey's lively bazaars and mountainous valleys? Apply for a turkey visa online and book a group trip, i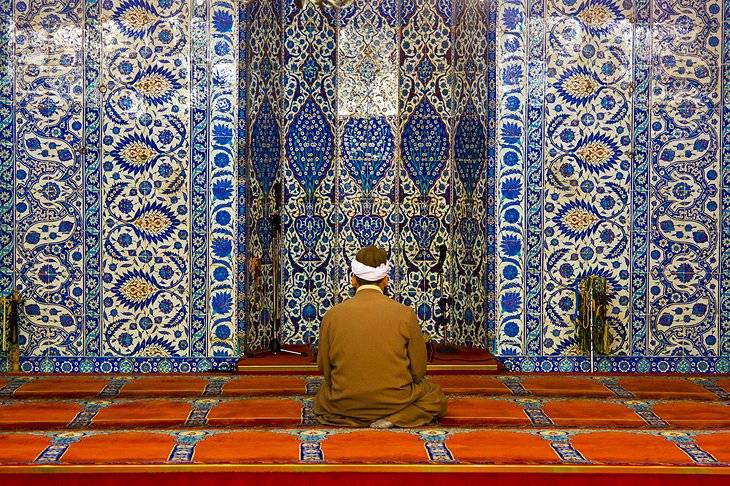 March 10, 2022
Istanbul has been at the hub of major political events for more than 2,000 years, working as the capital of the Eastern Roman Empire and the Ottoman Empire. The historical island, surrounded by the Bosphorus, is home to several spectacular structures that bring honour to the city. Almost every visi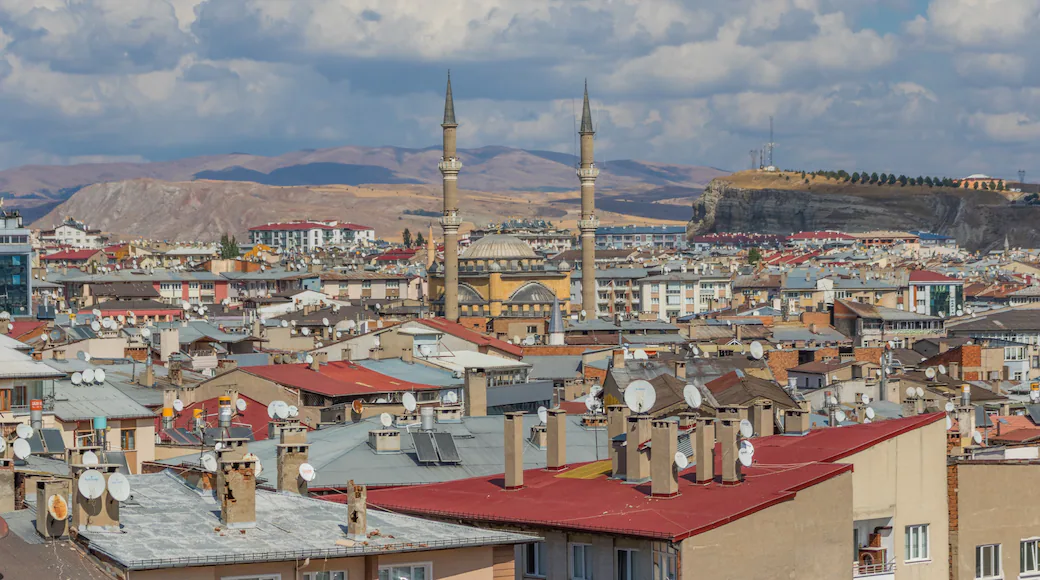 March 9, 2022
Sivas is known for its excellent examples of Seljuk period architecture and its historical significance. Learn about the Turkish city and its significant attractions. Before reading the entire article, let's apply for a turkey e visa online first and read what we explore in Sivas. History Siv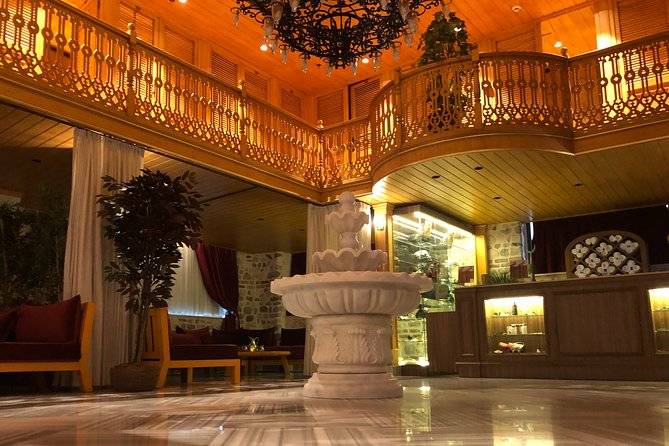 March 8, 2022
Even if visiting a Turkish bath is a must-do in Istanbul, there's a chance it may turn into a nightmare. Unhygienic conditions, male washers with a tremendous quantity of chest hair, and the sort of naked bodies that will leave a terrible impression on your brain are only a few of the reasons why.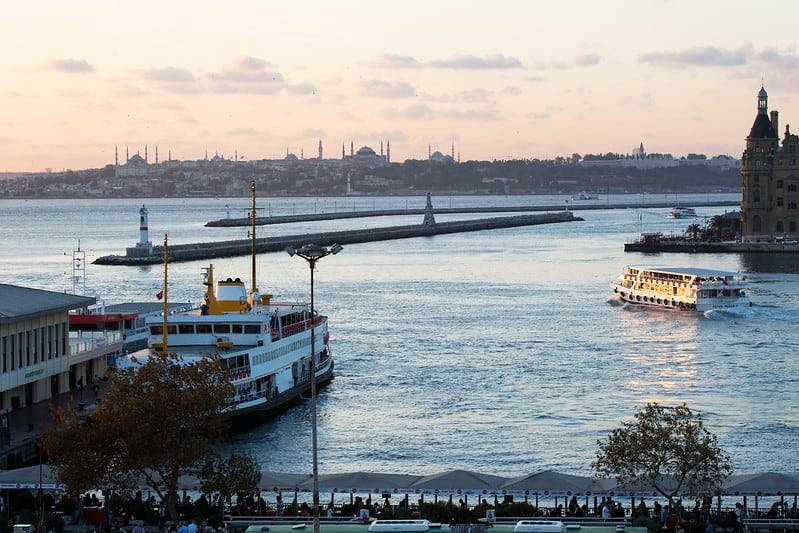 March 7, 2022
Travel to Istanbul's Asian side by ferry over the Bosphorus. While exploring the Kadiköy market, finding antique bargains on Tellalzade Street, and indulging in steaming hot borek, you can escape the tourist crowds. If you wish to visit the Bosphorus by ferry, apply for a Turkish visa online an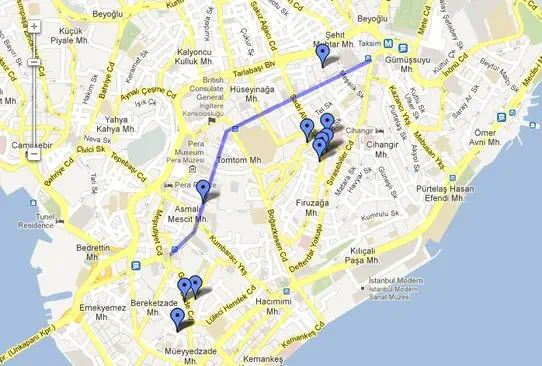 March 4, 2022
Istanbul offers a variety of vintage shops, which are renowned for their attention to detail, as a city with very much history hidden in every urban crevice. For the most excellent range of clothes and accessories in the Turkish town, visit TurkeyVisaOnline's favourite vintage shops. Vintage Ist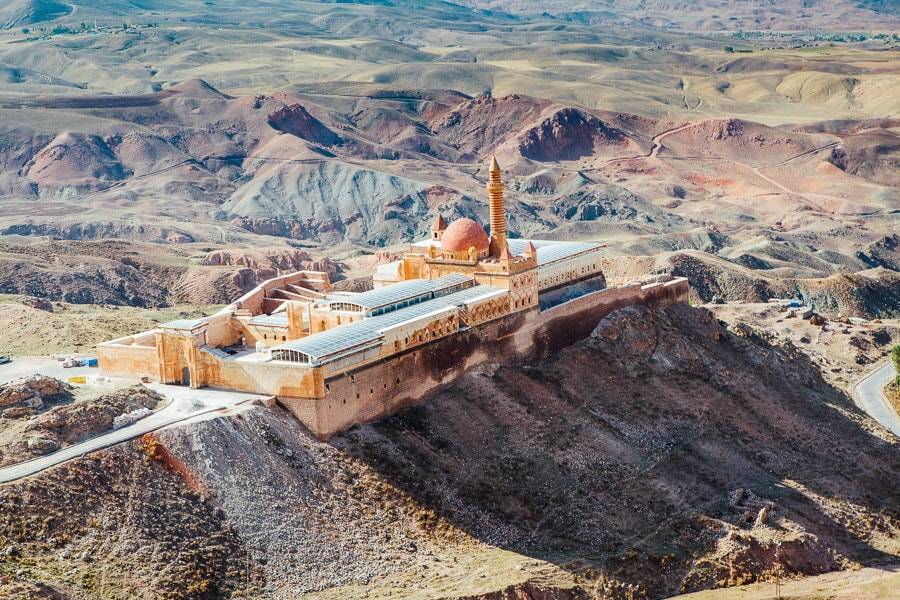 March 1, 2022
Turkey is a beautiful country to visit, with stunning natural beauty and a diverse range of well-preserved architecture. Hot air balloon trips in Göreme and scuba diving tours in Kaş are among the activities available to adventure junkies. Here are 10 of the country's must-see cities and towns.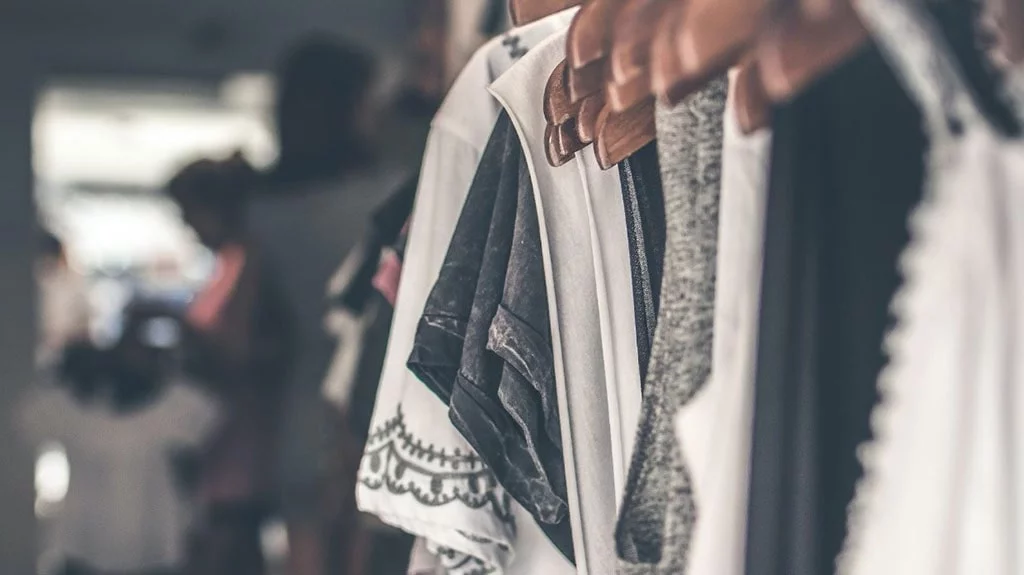 February 28, 2022
Istanbul's Nişantaşi area, as well as the istinye Park and Zorlu Center shopping malls, should be first on your directory if you're looking for significant international fashion houses like Prada, Gucci, or Louis Vuitton. On the other hand, Istanbul offers a lot of shops with racks full of season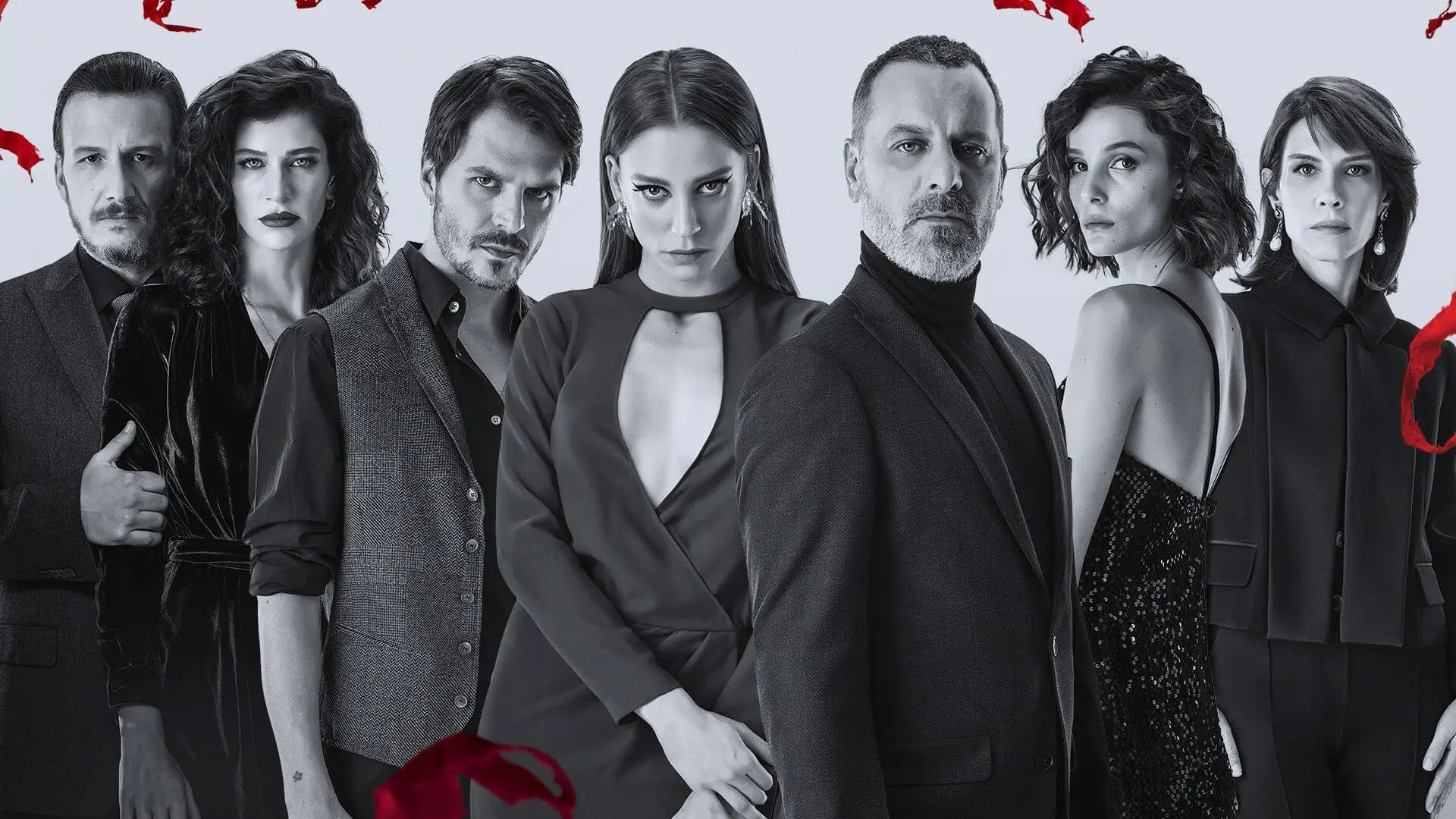 February 26, 2022
The wide variety of shows on-screen since television entered Turkish homes makes creating a list of the top Turkish TV shows challenging. Here are some of the finest television shows that have graced the living rooms of Turkish homes, spanning from classics to modern mega-productions. If you wan