Turkey is an enchanted land of mysteries and lovely experiences that oozes out the vibes of the famous movie Aladdin, with its impeccable and fascinating juxtaposition of fierce mountain ranges and silky plain lands, flourishing cities, quiet rural areas, lively bathing houses and expansive blurry deserts. Turkey in October has proven to be an excellent time to see the country at its best, with beautiful sky and pleasant temperatures. Turkey is a location that calls out to every visitor from every part of the world, from sandy, golden beaches in Patara and beautiful scenic views in Asian Anatolia to hot air balloon rides in Cappadocia rafting in the stunning mountain gorges. Run through this guide, and you'll have a silky-smooth fall Turkish trip if you have a turkey e visa.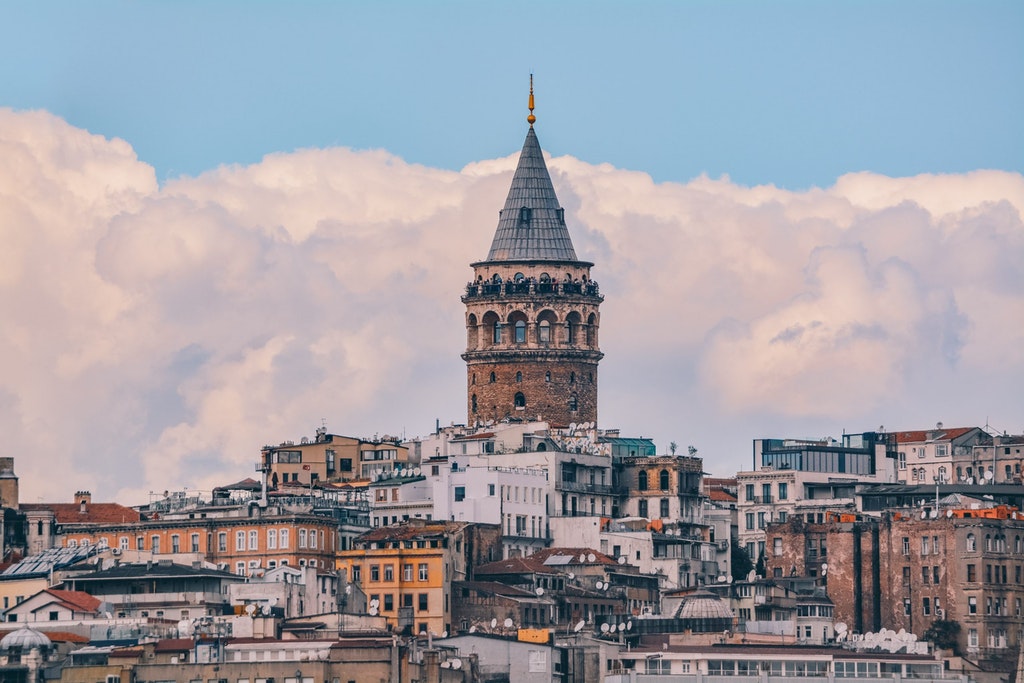 Weather In Turkey In October
Turkey, unlike other countries, is situated in the centre of Europe and Asia, and as a result, it experiences a diversity of weather conditions in different parts of the country. While certain places, such as Central Anatolia and the Aegean, have a mild climate with a dry and warm atmosphere, the regions near the Black Sea get rain virtually all year. In October, the weather in Turkey is nice and mild. The days are 11 hours long, with an average temperature of 25°C. Travelling to Turkey in October, however, may result in a few cold evenings.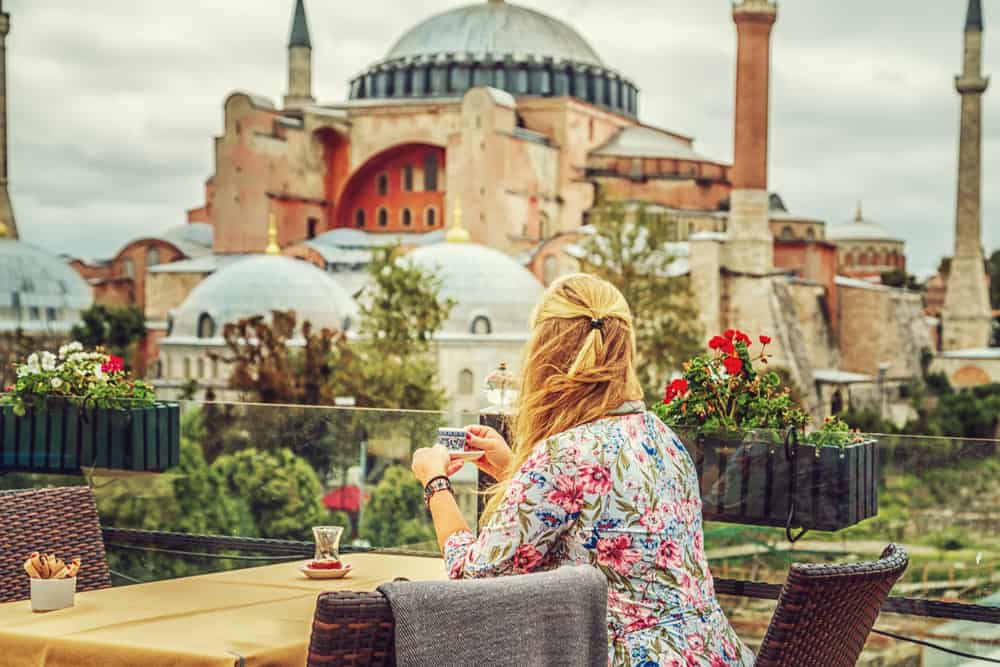 The Top 3 Places To Go
If you have a turkey visa, there are many locations to visit Turkey in October, but these three destinations make Turkey what it is. Check it out! They all deserve a spot on your schedule if you want to have a complete and authentic experience.
1. Cappadocia: A Land of Fairytales
Cappadocia is a magnificent area that appears like something out of a fairytale, with hot air balloons as one's view while admiring the pure blue skies. By its astonishingly fantastic rock formations, commonly known as "fairy chimneys," wandering through the hamlet of Cappadocia on the Anatolian plains feels like travelling around a living, open-air, enormous museum. The topography of Cappadocia, a magical location, is the product of volcanism, wind, rain, and ice over millions of years, exquisitely showcasing the wonders of mother nature.
2. Konya: A Romantic City
Konya tempts a never-ending stream of hopeless romantics, particularly poets and shayars, who flock to the country, one of Turkey's most romantic destinations. Konya has ancient mosques, maze-like flea shops in one corner, and a university with students embracing modernity and having passionate political discussions!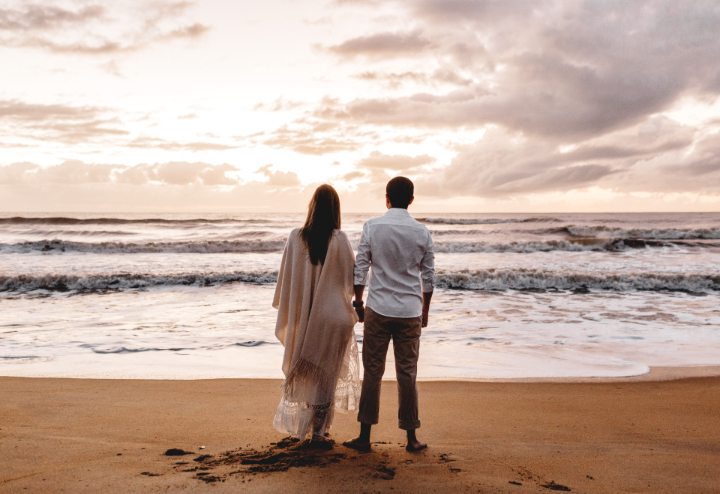 3. Pamukkale: A Blessing From Mother Nature
Pamukkale, a snowy white cotton castle, is known for its bright travertine terraces and mineral-rich hot springs that flow from the mountain. Once a Roman and Byzantine spa city and now a UNESCO world heritage site, Pamukkale provides photographers with various possibilities to capture some of the most bizarre moments and gorgeous scenery. The site has several well-preserved ruins of the Greek city of Hierapolis and a cotton castle. Pamukkale is best visited in the spring or fall, so visiting Turkey in October will be well worth it. Apply for a turkey visa online now.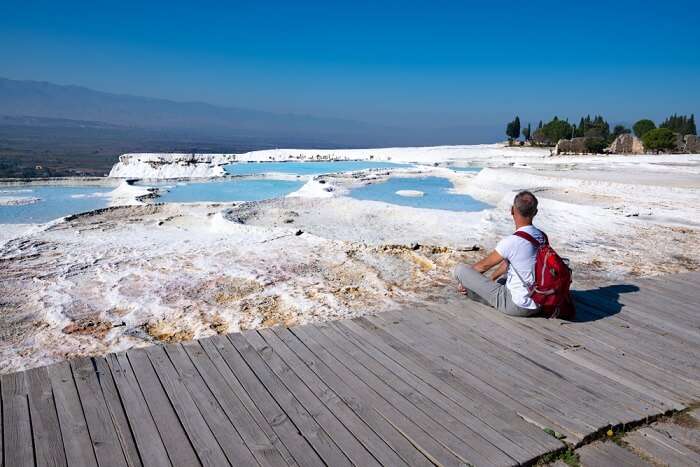 The Top 3 Things To Do
With lots of things to do in Turkey in October, the country provides some of the most unique and exciting experiences that visitors will remember for a lifetime. Take a look at the top three activities that anybody visiting Turkey should do.
Kekova Islands:
Kekova Island and the historic village of Kale offer a fantastic place for a day trip, with blue, glass-like seas surrounded by lush and green flora. This island is worth seeing in Turkey in October, providing tourists with limitless possibilities to experience a perfect combination of the sun on their skin, a swim in the warm sea, and seeing the intriguing historic ruins.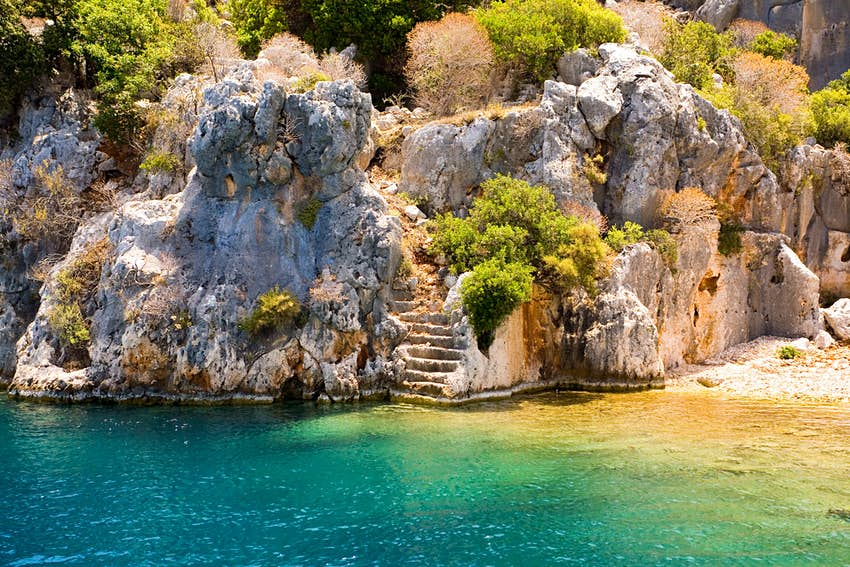 2. Spice Bazaar: Get a Whiff Of The Flavoured Ingredients
Spice Bazaar is a covered shopping complex with about 85 booths located in Istanbul, Turkey's most significant city. Aromatic and exotic spices, jewellery, nuts, coffee, dried fruits, and traditional Turkish sweets are just a few of the items available at the Bazaar. Spice Bazaar is a great place to spend some money on souvenirs and bring a little bit of Turkish culture home with you. So why do you stop yourself, apply for a turkey e visa online right away?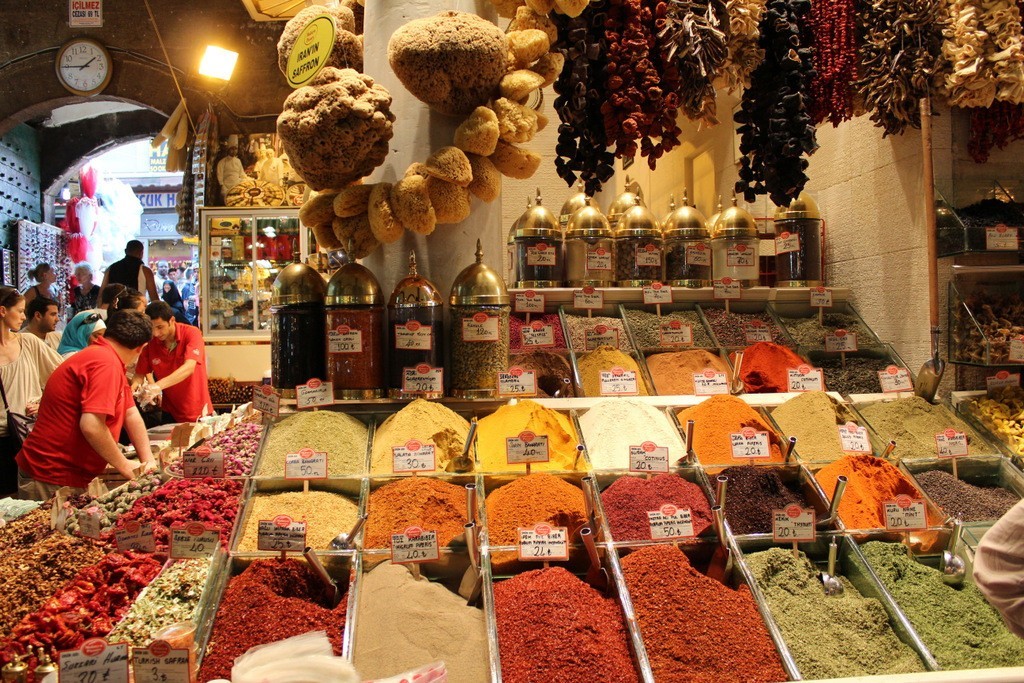 3. Lycian Rock Tombs: Go Further Into The Enthralling Past
Lycian Rock Tombs, carved into the mountains, had a spooky yet religious significance latched to them in ancient times. The Lycians built the tombs with gates that resembled temple entrances to deposit the remains of the deceased high above in the blue so that mythical winged animals might transport them to the afterlife. When visiting Turkey in October, the buildings made by rough rocks and wooden panels are well worth seeing.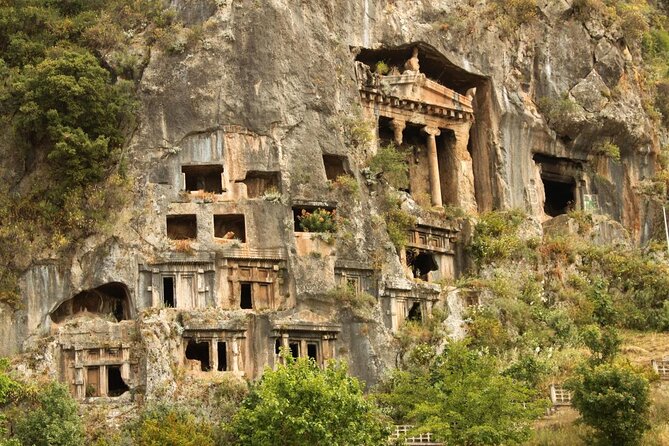 The Top 3 Places To Stay
Turkey offers to all types of travellers, from those looking for a luxurious, high-end hotel to a low-cost, budget-friendly hostel. Find the best hotels in several price ranges below, including a luxury hotel, a budget hotel, and a backpacker's hostel.
Anka Apart
Anka Apart, located in Ula, is a cheap hotel that guarantees guests access to a fully furnished room without breaking the bank. The hotel has rooms with windows that look out onto some of the most stunning views of the fairytale city. The kind and friendly staff is the cherry on the cake. Anka Apart ensures that visitors are at their maximum comfort by providing a wide range of facilities and services.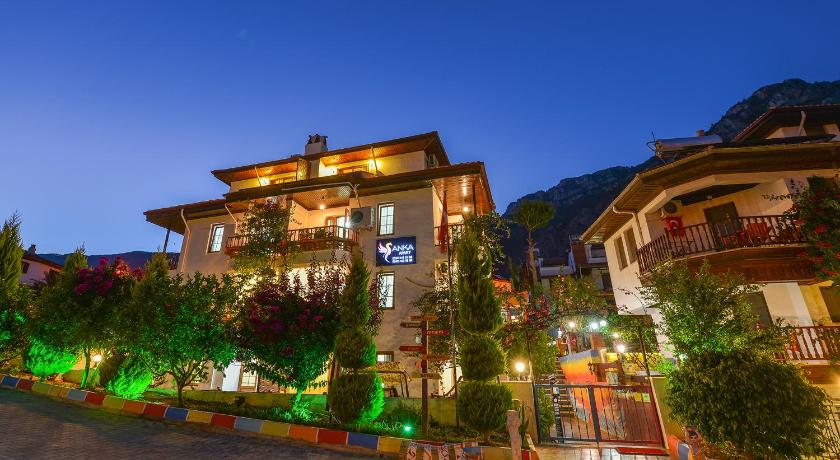 2. Delphin Diva Premiere
A 5-star hotel in Antalya is a great place to stay for people who want to immerse themselves in Turkish luxury fully. This resort provides all guests with access to a private beach to provide the ultimate in luxury. This 5-star hotel offers a wide variety of leisure opportunities, including a bowling alley, basketball courts, a high-tech gaming area, and more.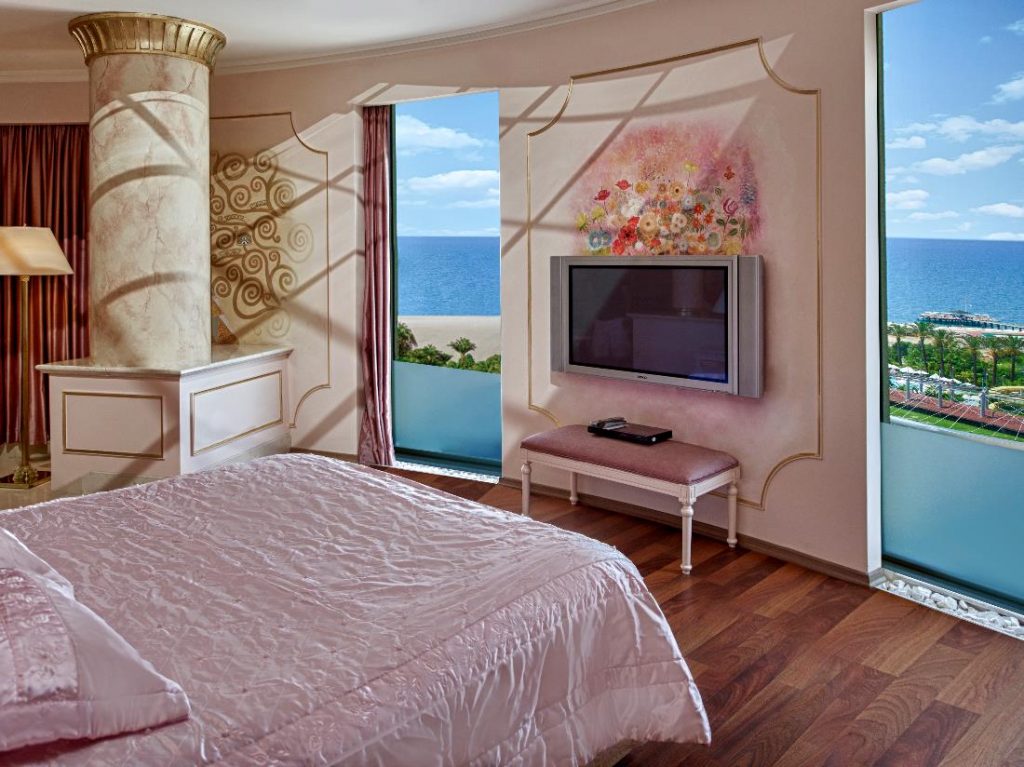 3. Fi Hostel
Fi Hostel is a hostel that appeals to backpackers, solo travellers, or those travelling on a minimal budget. It is one of the friendliest and attractively placed lodgings in Turkey. Fi Hostel is a beautiful spot to meet fellow travellers and form connections that may last a lifetime since it allows visitors to experience the homey vibes away from home. This hostel has all the essential amenities and services that a visitor could want for a trip to Turkey in October. Hurry! Apply for an e visa to turkey and book your room right away for a cheap holiday.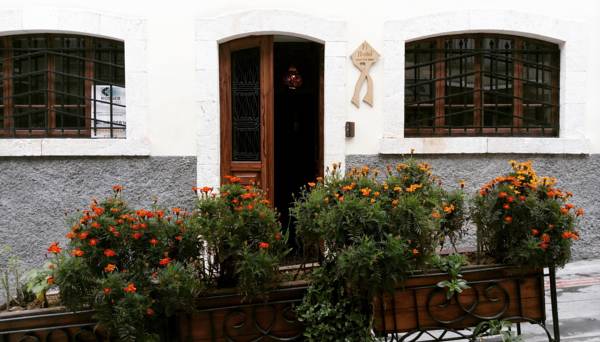 What To Wear In Turkey In October
Turkey is one of the most accessible countries in West Asia; thus, no specific dress code exists. Turkey is still sunny in October, and residents may be seen wandering the streets in stylish casuals with a light jacket to keep warm on chilly nights. It is recommended that visitors bring comfortable, casual attire and footwear that will allow them to see the city in comfort.
Sleeveless summer dresses or tops, skirts, and warm coats for women. (When entering a place of worship, one should cover themselves completely except when visiting a mosque.)
A short-sleeved shirt, polo t-shirt, loose-fitting pants, sandals, and a jacket are recommended for men.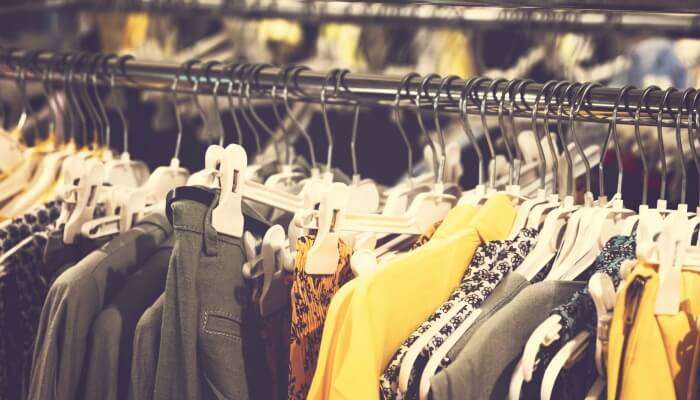 Tips For Travelers
Turkey is a destination that strikes everyone in awe. It is a heaven where the East meets the West. Check it out! However, there are a few things to keep in mind when visiting a beautiful country.
Learn a few simple Turkish terms before coming to the nation to help you get across the language barrier.
If you're going hiking in Turkey, it's best to pack light so you can move around quickly.
It is critical to have sunscreen, sunglasses, and a sun cap on hand.
To get throughout the country, take public transportation.
To get a real taste of Turkish history, travel to the country's unknown and unexplored regions.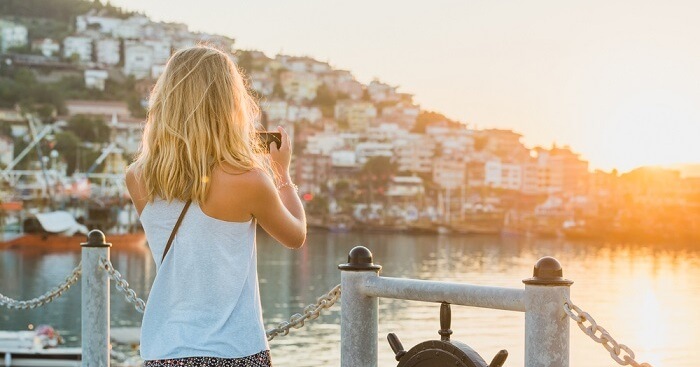 Turkey in October allures all tourists with a plethora of lovely places to see and engaging activities to do. Plan a trip to Turkey, apply for a turkey visa online and see the mysterious country of Aladdin in person! Turkey's gorgeous land caters to the tastes and likes of every tourist, from natural hot springs to spice bazaars, historic ruins, and mountain gorges, making it one of the most intriguing places to visit.